Here's what you should know about recycling batteries at the Darien Recycling Center — any kind of batteries:
(And the amount of batteries already recycled there, just from July 1, 2015 to June 30, 2016 is pretty amazing.)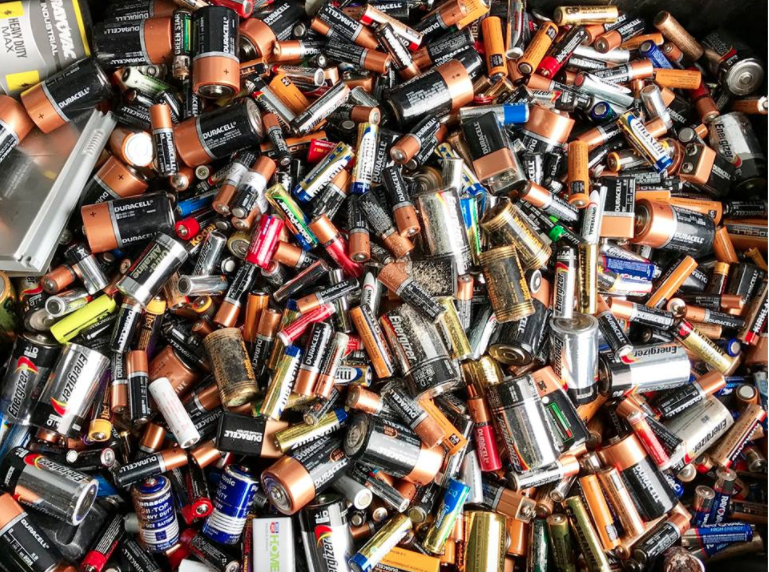 All types of batteries can be recycled at the Darien Recycling Center — no need to remember which ones can safely be disposed of with trash, which should be returned to retailers for recycling or which type should be saved for Household Hazardous Waste Day (HHWD). In FY-16, more than 5 tons of batteries were recycled through our facility!
_____________
— This is an announcement from the Darien Recycling Center on Facebook. Like that page on Facebook and you can get your tips directly, as soon as they come out, and keep informed on other recycling information. Find out more about recycling in Darien here.
Other recent recycling tips: