James Morgan Abbots died on July 17, 2022 at 1:42 p.m., due to complications from Type 2 Diabetes and other complications. He was 74.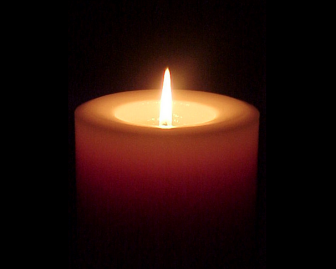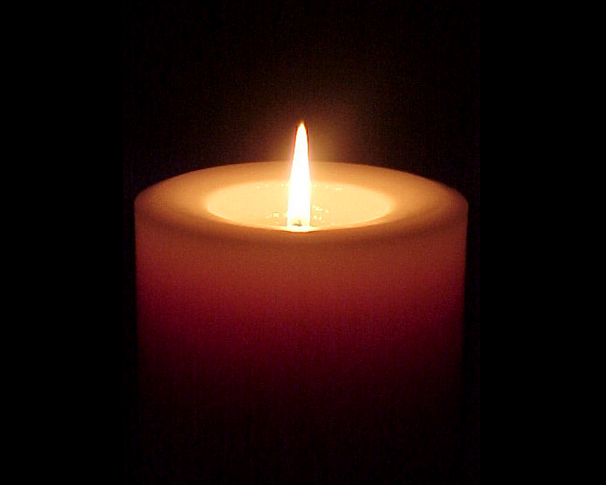 Jim was born in Danville, VA on August 13, 1947. Jim graduated from Darien High School in 1965 and was a multilingual graduate in 1969 of the Citadel in Charleston, South Carolina. He could speak French, Vietnamese, German, Arabic and Mandarin Chinese and also graduated with a bachelor's degree in history.
He was an instructor to Vietnamese officers in English and French, Libyan officers in Arabic and Italian and Iranian officers in Arabic, Russian and German. He earned the top Air Force officer of the year in 1978.
His next chapter led him into the highly competitive world of top secret intelligence. He brought insights and strengths where he flourished. Most of his career, he was a salesman and a business leader in the field of operations handling. He was extremely experienced and success fell in his transition from the Army in 1969 to the Air Force in June of 1974.
Jim's last chapter was working with the U. S. government, in which he built a highly successful resume from his hard work, determination and infectious personality. He was proud of his year upon year association and made many new friends.
Jim led by example and was an important role model to many. Whatever he did, he did 100 percent, no shortcuts and no fear. If Jim knew you, he would do whatever he could to help you on a personal or enemy issue. He was nicknamed "The Ambassador" and "The Negotiator." He had a personality and charisma that few in this life possess. He was a class act and truly amazing person.
Jim was a member of the First Congregation Church of Darien, the Darien Mens' Association and the Veterans of Foreign Wars.
Jim is survived by the love of his life, Jacqueline Fawcett, with whom he enjoyed so many years and built so many wonderful memories. He is also survived by a daughter, Amy Gamblin of Savannah, Georgia; and a son, James Abbotts, of Fort Mill, South Carolina. Also surviving are his brother, William, and William's wife, Karen; and Jim's younger brother, Robert Turner, and his wife, Brenda. Jim was predeceased by his parents William Abbotts III and Gloria Jet Morgan. He is also survived by uncles, aunts, cousins and five grandchildren.
Lawrence Funeral Home is in charge of arrangements.
— an obituary published by the Darien Times on Legacy.com, where online condolences may be left