A few important reminders when dropping off paint and paint products for recycling: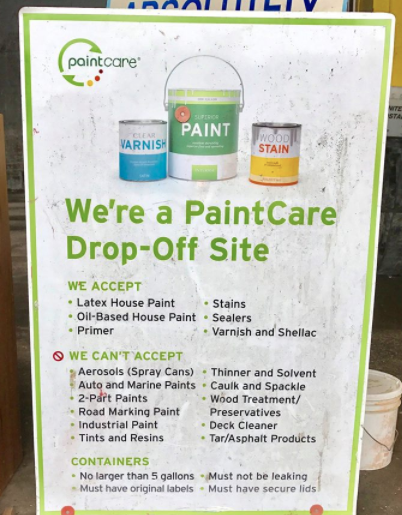 Darienite.com editor's note:
_____________
— This is an announcement from the Darien Recycling Center on Facebook. Like that page on Facebook and you can get your tips directly, as soon as they come out, and keep informed on other recycling information. Find out more about recycling in Darien here.
Other recent recycling tips: