A 28-year-old driver was charged with driving while under the influence after he was stopped shortly after 2 a.m. when police saw that his license registration had expired, Darien police said.
Police also said the man had PCP under the front passenger seat.
Darien police described what happened with this account (including accusations not proven in court):
A police officer saw a blue 2000 Ford Excursion on Old Kings Highway South at about 2:11 a.m. on Tuesday, June 20. The license of the SUV had expired in September 2015.
The Excursion got onto the northbound-traffic lanes of Interstate 95, and the officer stopped the vehicle at the Darien North rest stop.
When talking with the driver, Ivan Melendez of Hooker Road in Bridgeport, police smelled an alcoholic beverage and noticed Melendez had bloodshot, glassy eyes.
Melendez said he had gotten off work at a bar and he had a couple of drinks before he left.
They had him take field sobriety tests, which he didn't complete in a satisfactory way, so he was charged with driving while under the influence.
When they checked inside the SUV, police found a fold of aluminum foil under the passenger seat with a brown substance in it. That tested positive for PCP.
(Police describe the field test as "presumptively positive" meaning that further testing in a crime lab might have a different result.) Melendez was charged with possession of illegal drugs.
He was also charged with driving an unregistered motor vehicle, driving with a suspended driver's license.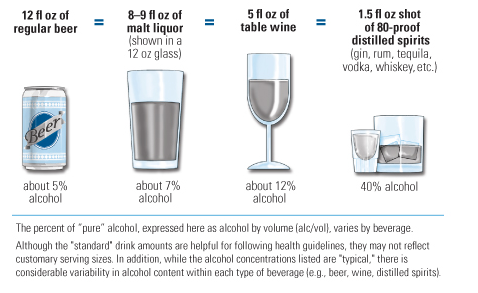 At Police Headquarters, Melendez refused to take a breath test. (Refusal can result in more severe driving restrictions from the state Department of Motor Vehicles, regardless of the outcome of a DUI court case.)
Melendez was held on $500 bond until the next morning, when he went to state Superior Court in Stamford.
__________
Police reported these other DUI arrests in April, May and June: