It was the British folks at the Cunard cruise line who said: "Getting there is half the fun."
Crossing the Atlantic in style on an ocean liner certainly was great, but whatever your mode of transportation, getting the right seat can make for an enjoyable or miserable trip.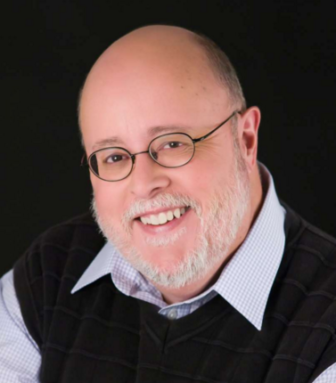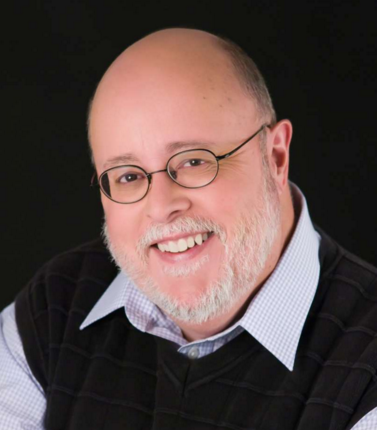 On Metro-North, I usually go for a window seat. However, on crowded trains, any seat is better than none. But I can still get an "upgrade" if I pay attention.
Heading into New York, I watch for people getting off the train in Stamford. Their seat check usually has a torn corner, so I look for them when boarding. You'll usually also see those folks gathering their stuff just before arriving at the station. That's when I pounce.
Leaving Grand Central, I try to arrive early so I get my first pick of seats. I usually opt for the window on a three-seat side. That way, if someone else arrives just before departure, they can take the aisle seat and the train will have to be standing-room-only before anyone opts for the dreaded middle seat.
Never go for an emergency exit row. There may be more legroom, but the seat dividers are rigid and the arm rests can't be raised.
Try to sit in front of the wing for minimal engine noise. It's not by chance that the cheapest seats are in the back, next to the bathroom, where the jet noise is the loudest.
Some people prefer aisle seats so they can get up and walk around. But a recent study showed occupants of those seats have the greatest chance of being sprayed with germs from other passengers and crew. Consider wearing a face mask for your own protection.
I prefer a window seat so I can see where we are going. But even booking in advance, these seats are hard to get, depending on the airline and your frequent-flier status. Something like 20 percent of all airline revenue now comes from "add-ons" to ticket prices for things like checked bags, food, and yes, seat assignments.
The travelers' advocacy group Travelers United cites an example of a passenger flying from New York to Chicago on American Airlines who really wanted a window seat but was told it would cost an additional $42. She refused, waiting until she got to the airport to try again. When she arrived, the airline said her window seat would cost an extra $76 — more than her entire one-way airfare.
The fact that she could fly 700 miles for 10 cents a mile is ridiculous and speaks to how much airlines are "unbundling" their products. Their profit comes from amenities, not the transportation. You can take Greyhound on that route for $54 (if you don't mind a 22-hour trip). But "riding the dog" comes with two free checked bags, seat-side power plugs and free WiFi.
Families flying together are challenged to find enough adjacent seats. But Congress tossed air travelers a bone last year, requiring airlines to seat families together at no additional cost.
Whatever your mode of transportation, whether it's cruise ship or jetliner, planning ahead is key to scoring the best seat in the house.
____________________
Jim Cameron has been a Darien resident for more than 25 years. He is the founder of the Commuter Action Group and also serves on the Darien RTM and as program director for Darien TV79. The opinions expressed in this column, republished with permission of Hearst CT Media, are only his own. You can reach him at CommuterActionGroup@gmail.com.