Steven Tarnowsky a longtime resident of Darien and Norwalk, passed away on Wednesday, June 26 in Darien. He was 67.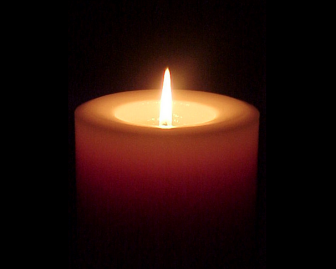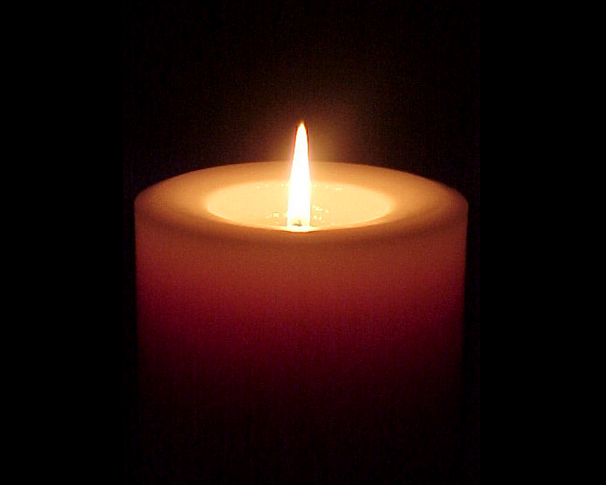 Born on Sept. 14, 1951 in New York City, he was the son of the late Joseph and Julia Hajdamacha Tarnowsky.
Steven graduated from Darien High School, class of 1970. He was the longtime owner of the Darien Window Cleaning Co. He was an avid motorcycle enthusiast who owned several different bikes with a Harley being his favorite.
He is survived by a son, Nicholas Tarnowsky of Norwalk; and a daughter, Stephanie Tarnowsky of Washington, D.C. He is also survived by a brother, Joseph Tarnowsky, Jr. of Highwood, Montana; a sister, Mary Levinsky of New Canaan; and several nieces and nephews.
The family will received friends from 3 to 7 p.m., Monday, July 1 at the Edward Lawrence Funeral Home, 2119 Post Road, Darien. Services and interment will be private.
Memorial donations may be made to Darien Emergency Medical Services-Post 53, P.O. Box 2066, Darien, CT 06820.