Graeme James Lindsay passed away peacefully in his sleep, June 30, 2018 at his home.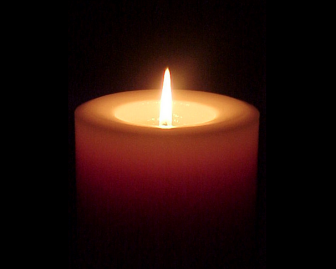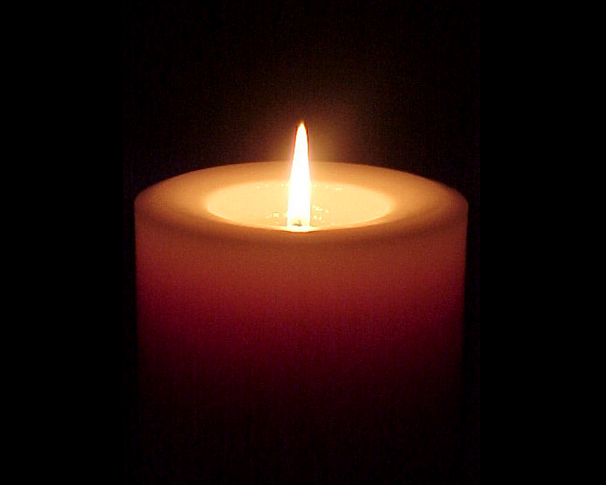 Born in Oamaru, New Zealand to Norma and Stuart (deceased) Lindsay. Graeme attended St. Kevin's College, and went on to become a Fulbright scholar and attend Massey University.
He moved to the U.S. in 1975 with the NZ Meat Board and went on to run the NZ Lamb Co. in North America. Graeme was a pioneer of things NZ in New York City and beyond, such as founding the NZ Picnic, co-founder of the Kiwi Club of NY, sitting on the board on Kea North America and the American New Zealand Association where he was instrumental in raising nearly a million dollars to support schools in Christchurch after the devastating earthquake.
He established his own USA food import company, which grew to dealing with 40 countries and selling 1,000 items. It later was purchased by Gordon Food Service.
___________
— an obituary from Collins Funeral Home
___________
Behind the scenes he quietly helped many New Zealand companies enter the U.S. market and individuals to work through various issues, always holding confidentially. He was the go to guy for many individuals.
He moved to Darien in 1990 and subsequently lived in Rowayton and Norwalk. He loved Rugby and helped coach the Darien Rugby team. He enjoyed being a member of the Y's, The Nit Wits and Ischoda Yacht Club.
Survived by his Mum, Norma Lindsay, and siblings, Jenny, Peter, Margaret and Richard and all their families in NZ and Australia. His nephew Hayden, living in Fairfield with his family, who brought a lot of joy to his life with grandnephews Wyatt and Jake. And lastly, by his dearly beloved life partner Nancy Hart and her son Josh.
In lieu of flowers, please make a donation to the Open Door Shelter in his memory.