Robert W. Buccelly, 87, of Shelton, beloved husband of Gertrude M. Ouellette Buccelly, passed away March 31 at St. Vincent's Medical Center in Bridgeport.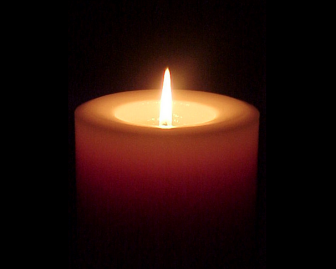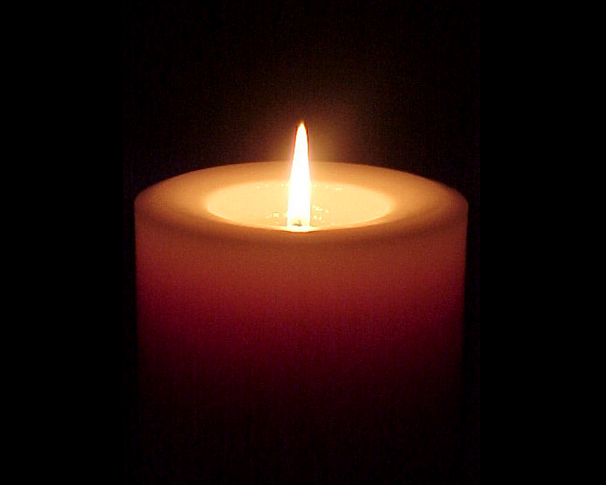 Robert was born in Derby, May 9, 1930, son of the late Liberato and Antonetta Bosco Buccelly.  Robert was a proud veteran of the U.S. Air Force serving during the Korean War.  He graduated from the University of Hartford with two associates degrees in electronics and in industrial & communications.
He lived in Darien, for many years.  He worked as an electronic technician for Dorr-Oliver Inc. of Stamford for many years until his retirement.  He was a member of the Sutter Terlizzi American Legion Post 16 of Shelton, and the Shelton Senior Center.
Along with his wife Gertrude, he is survived by his sister, Ada Rauscher of Worcester, Mass.; his sister-in-law, Dolores Buccelly of Shelton, his nephews: Michael Rauscher and Keith Ogle and his wife, Jennifer; his nieces: Mary Marengo, Debbie Potter Ogle, and Joan Russell and her husband, John.
In addition to his parents, he was predeceased by his brothers: Dante Buccelly (who was shot down and died while flying a mission in the U.S. Air Force during World War II) and Orlando Buccelly (who was also a proud veteran of the U.S. military and served during WWII); and his sisters: Eva Ogle, and Dora Buccelly.
____________
— an obituary from James J. Toohey & Son Funeral Home
____________
Funeral services will be held at 11 a.m., Tuesday April 10, 2018 at the James T. Toohey & Son Funeral Home, 92 Howe Ave., Shelton.  Entombment will follow at Mt. St. Peter's Garden Mausoleum, Derby with full military honors.  There will be no calling hours.
In lieu of flowers, memorial contributions may be made in his memory to St. Mary's Church, 212 Elizabeth St., Derby, CT 06418 or to the Sutter Terlizzi American Legion Post 16, 295 Bridgeport Ave., Shelton, CT 06484.
To leave condolences or for directions, please visit www.tooheyfuneralhome.com