Learn how to protect yourself from online threats at Darien Library at 7 p.m., Tuesday, Jan. 31.
Cyber security has been the focus of much attention lately, from email hacks to stolen credit card numbers. It can seem like a scary world when you're constantly under attack by scammers, hackers, skimmers, spear phishers, spoofers, or even digital vandals.
___________
— an announcement from Darien Library
___________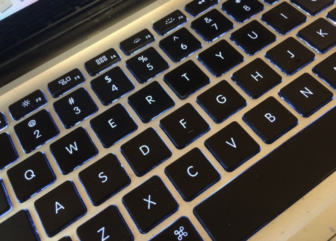 But if you're armed with a little information and some tools and habits to protect yourself, you can significantly reduce your risk of becoming a target and empower yourself to feel confident as you navigate your digital lives.
Please join John Blyberg, Darien Library's assistant director for innovation and user experience, as he talks about what the threats are, how to spot them, and how to protect yourself from becoming a victim.
_______________
See also, these articles about online scams from this year and last year:
Editor's note: This article was originally published Jan. 21. The time stamp has been changed to put it back on the home page.