The first quarter of 2018 in Darien reflected a trend toward higher inventory and a lack of urgency on the part of homebuyers.
There was a 3.3 percent increase in the number of homes for sale, with 12 fewer closings than in 2017 for the same time period.
And although there were 12 fewer homes selling during the first quarter, there was an increase of 16 pending sales for that same time period.
The average sales price for a home in Darien decreased by 6.5 percent in the first quarter of 2018 versus the same time period in 2017, from $1, 596,367 in 2017 to $1,492,622 in 2018.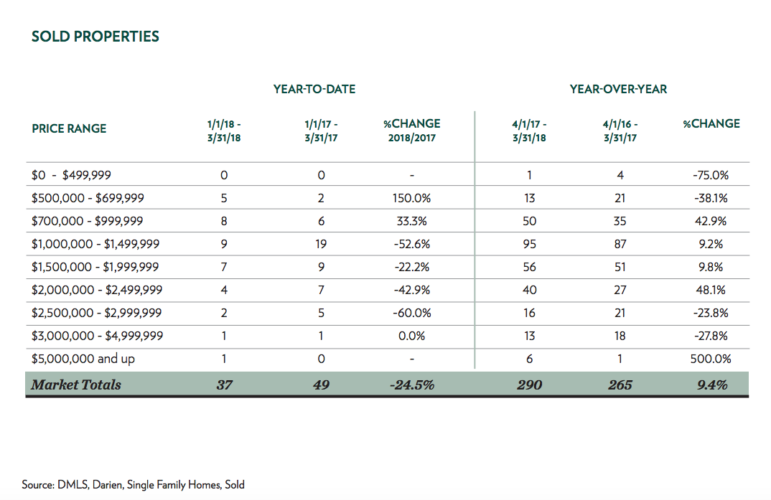 Sale prices averaged 95 percent of list prices, a 1 percent drop.
The largest increase (60 percent) of inventory was seen in homes priced at $5,000,000 and up and the highest demand was seen in the $3,000,000 to $4,999,999, and $1,000,000 to $1,499,999 price ranges.
A total of 24 of the 37 homes sold were priced between $700,000 and $1,999,999.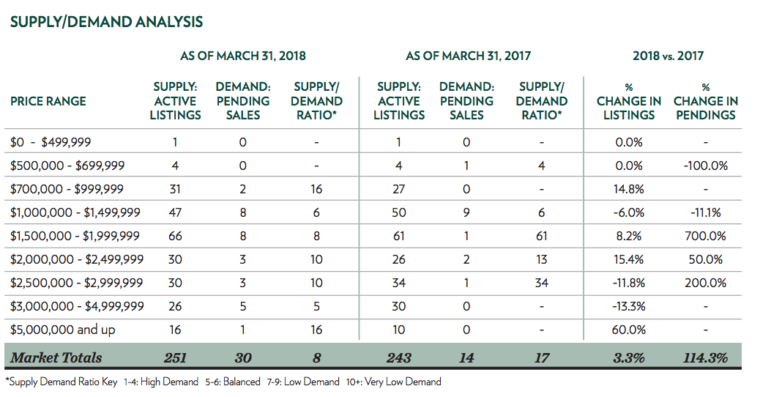 The trending lack of urgency on the part of homebuyers will make it all that more important for sellers to fairly price their homes and present attractive properties in the increasingly competitive market.
Buyers may be the winners this time around and benefit from this opportunity for increased value.
Editor's note: Figures used in this articles are from the Darien Multiple Listing Service, via Houlihan-Lawrence. The home pictured with this article on the Darienite.com home page at 63 Edgerton St. and is for sale.
____________

Diane Farrell is a realtor with Houlihan Lawrence in Darien. A 20-year town resident,  she is a board member of the Tree Conservancy of Darien. Her marketing and public relations business, Farrell Marketing and Media is based in Darien. You can reach her at dfarrell@houlihanlawrence.com or (203) 984-0644.
____________
See also:
Farrell on Real Estate:
Darien & Rowayton Real Estate Reports:
Darien home sales: