Are you thinking about downsizing? Is your home full of accumulated possessions that you don't know how to handle? Are you unsure about where to begin?
— an announcement from Darien Library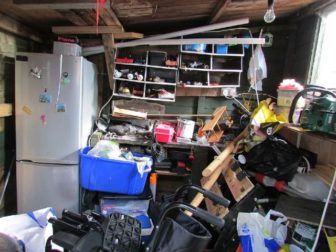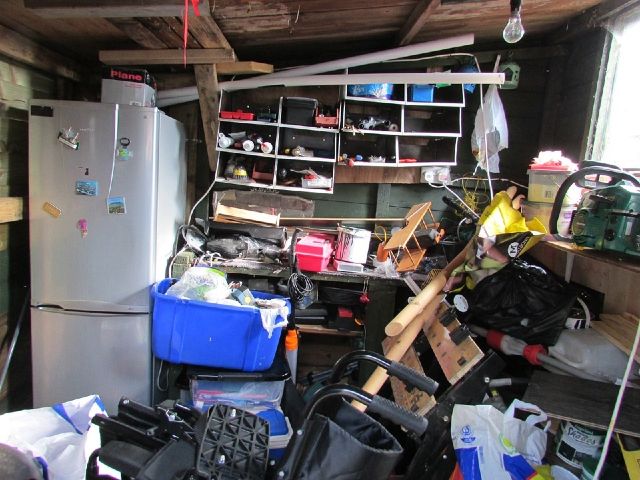 Professional Organizer Seana Turner of The Seana Method has some answers. Seana will offer strategies for the many facets of the downsizing process, including:
Where and how to begin decluttering
How to make decisions about what to keep and what to shed
How to go about moving items out of your space (e.g. donating, selling, trashing, redistributing to family members, etc.)
How to set a timeline for selling and moving
Seana's tips will be helpful regardless of where you are in the process. Bring your questions and join us for an insightful evening from 7 to 8 p.m., Tuesday, Jan. 15 in the Community Room at Darien Library.
About the Presenter
Seana Turner has been a professional organizer serving Connecticut and New York since 2010. Her company — The Seana Method — specializes in providing actionable solutions for both small business and home environments.
Seana is a member of the National Association for Productivity and Organizing Professionals (NAPO), FOCUS Organizers of Fairfield County and Faithful Organizers. For more information, visit her website, www.TheSeanaMethod.com.