Darien teenagers can both have fun in several programs and events this July at Darien Library and wind up a lot closer to adulthood by the end of it with these programs (with one important exception in the editorial noted below).
— an announcement from Darien Library (except for the editorial)
Darienite.com editorial: The library is offering a workshop introducing kids to things like numerology and tarot readings. Darienite.com is offering no further information on it other than the previous sentence (well, along with another one, below). Kids should not be encouraged in things that may lead them to believe in superstitions that might bring them to make bad decisions now or later in life. Adults can be expected to have more prudence in figuring out how much of this is harmless fun — or a way of letting emotions overrule better judgment. Although we don't think this particular way of harming oneself happens often, superstition is still potentially as toxic as fake news, political lies and even some of the risky behaviors we actively encourage teenagers to avoid. And, of course, the kids with less judgment and less control over their emotions will be most at risk. Kids will, one way or another, come to their own beliefs and view of the world — but adults who care about them should avoid encouraging them in beliefs that have no known connection to reality. And don't tell us that the world's major religions are no different: There are responsible denominations, branches or schools in each of them (and parents should be concerned about the irresponsible sects and various cults). Making important life decisions using tarot cards or other superstitions is like using a pair of dice: Once someone is doing that, more of their success in life is left to chance. We'll say one more thing about it: The workshop takes place at 1 p.m., July 31 — do you know where your kid will be at that time? At the very least, have a talk with your kid if your kid is going. Parents shouldn't have an absolute veto on what a library makes available to kids, but a library needs to be parent-friendly unless there's a strong, well-considered reason not to; Darien Library made a mistake in this case.
Summer is finally here and we're ready to have an out of this world experience.
Sign up to participate, then get reading and join us at any of our spectacular events here at the Library.

Reading Challenge 
Complete 15 of 20 of our Reading Challenges to win a $10 gift card! The challenges can be found on the back of the Summer Reading brochure — pick one up at the Library today!
Program Challenge
Attend five Library programs during the summer to win a $10 gift card.
Sign up for registered programs on our website at darienlibrary.org/events/teens.
The Teen Lounge and Children's Library join forces to bring a mini-Maker Camp to Darien Library. Tweens can register for any of the afternoon programs, which include DIY projects that focus on STEM building activities.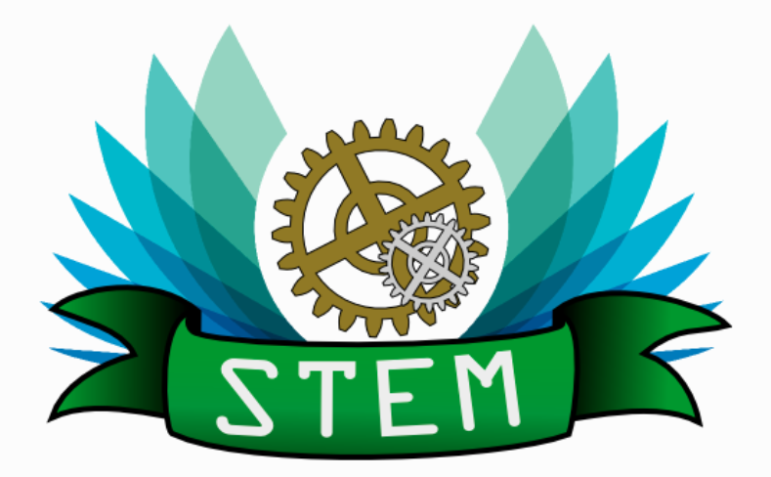 All programs begin at 2 p.m. and will take place in the Conference Room
LED Origami Flowers        Edible Science                    Catapults Away!
Tuesday, July 9               Wednesday, July 10        Thursday, July 11
Join us Wednesdays in July to learn small but mighty life skills and prepare for college and beyond! All sessions start at 3:30 p.m.
Laundry
Wednesday, July 10
While we can't actually do laundry in the Library, we can practice all the little things that make laundry easier! Sorting, folding, and fitted sheets, oh my!
Self-Care
Wednesday, July 17
Being a teenager is stressful! Take a break and learn techniques to manage your emotional load.
Food & Nutrition
Wednesday, July 24
Healthy eating can sometimes seem like a challenge, but we're here to help make it easier! Test your nutrition knowledge and learn some easy snack recipes.
Organization
Wednesday, July 31
Juggling a busy schedule? Can't seem to find the things you're looking for? Learn and share organization tips and set up your own Bullet Journal so you'll be ready for back-to-school.
Eat a Terrarium???!!!
Edible Terrariums
Thursday, July 18th at 1 p.m.
If you ever enjoyed the childhood snack "dirt in a cup" this program is for you.
Make and aesthetically pleasing treat that you can eat. No green thumb required, just a sweet tooth.
You'll need to REGISTER. Ages 12-18.
Tuesday, July 23rd at 1 p.m.
Join us to discuss Artemis Fowl before its movie adaption hits theaters in August.
Considered a "new classic," this sci-fi fantasy about a 12-year-old criminal mastermind will have you on the edge of your seat.
Ages 12-18.