It is with great sadness we share the loss of Niel Sanders Hansen, 93, of Melvin Village, N.H., formerly of Darien. He passed away peacefully at his home on Dec. 6 in Melvin Village surrounded by his family.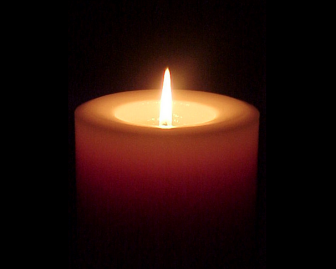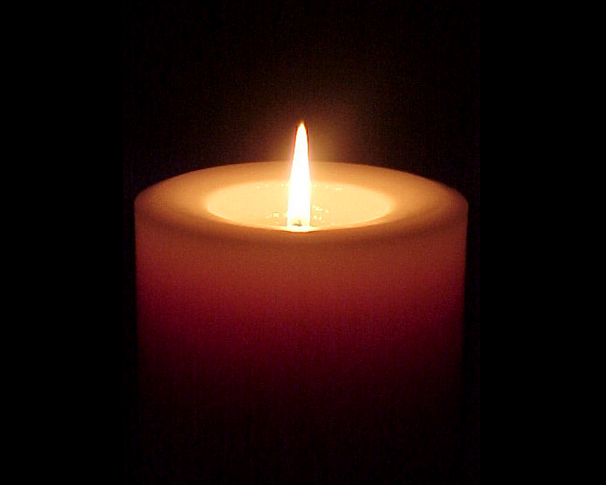 Niel was born on Nov. 3, 1923 to the late Niel E. and Helen S. Hansen on November 3, 1923 in Whitewater, Wis. He was predeceased by his two sisters Mary and his twin Winifred. Niel graduated from Governor Dummer Academy.
He served in the U.S. Army during World War II. His active duty was in the Pacific war zone. He fought in the 27th Infantry Division in the Pacific Theater: Makin, Tarawa, Eniwetok, Saipan, Okinawa and Japanese Home Lands. After the war he continued in the Army Reserve retiring as a first lieutenant.
Niel graduated from Grinnell College and Stanford University Executive Management Program. He started his career at Providence Washington Insurance Company. He joined Swiss Reinsurance America Corporation (formerly North American Reinsurance Corporation) in New York City in 1963. He became a senior vice president of Swiss-Re.
He founded and was president and CEO Of Atrium Corporation, a subsidiary of Swiss-Re America Corporation. In 1988 Niel partially retired and moved to Melvin Village where he continued working as a consultant for many years.
Niel was elected to the Darien Representative Town Meeting and then appointed to the Darien Police Commission where he served for 20 years; 13 of which he was chairman. After retiring he served on the local Zoning Board of Appeals in New Hampshire.
He loved hunting, fly fishing, sailing and dogs. He and his wife loved to travel in the U.S. and Europe.
Niel was the beloved husband of Ruth Holden Hansen for 68 years. He is survived by his two daughters Karen Hansen (Alan) of Darien, and Jane Morgan of Melvin Village, as well as four grandchildren and two great granddaughters.
He was loved and respected by everyone and he will be missed by all.
There won't be any calling hours. A private celebration of his life will be held by his family. In lieu of flowers donations can be made in Niel's name to the Tuftonboro Firefighters Association, PO Box 437, Melvin Village, NH 03850 or the Castle Preservation Society, PO Box 687, Moultonboro, NH 03254.