Darien firefighters are signing up to go bald on Saturday, April 1, as part of a St. Baldrick's fundraising event to raise money for childhood cancer research, and you're invited to go bald with them or just donate money to the cause.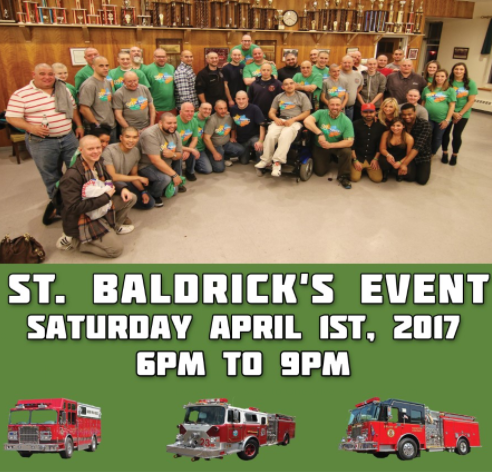 Last year, Darien's event was in the top three biggest Baldrick's blowouts in the state, and organizers are hoping to get it up to No. 1 this year.
Anybody who wishes to participate this year may do so, it is open to the public!