Presentation on Healthy Aging with Hormone Optimization
June 27 @ 5:30 pm

-

8:00 pm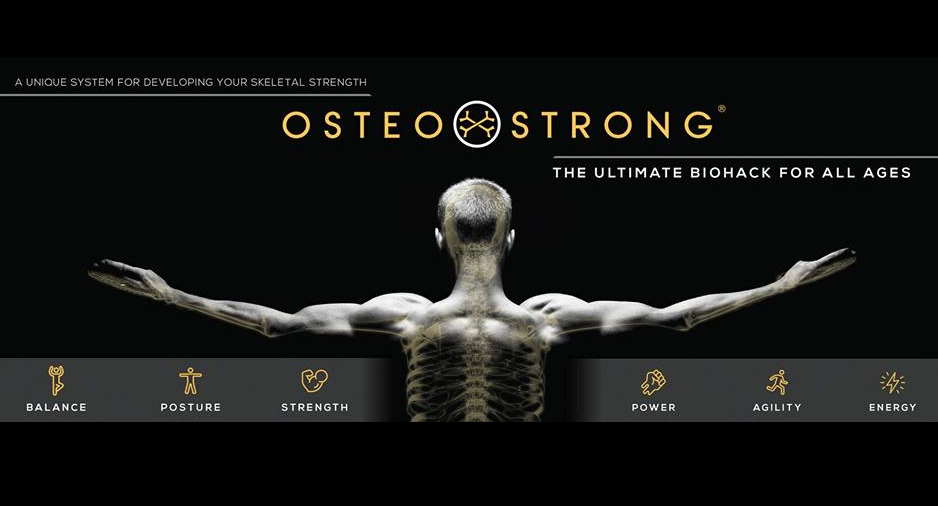 OsteoStrong Wellness Series presents Healthy Aging with Hormone Optimization by Dr. Tatiana Fleischman, MD.
— an announcement from OsteoStrong Darien
Dr. Tatiana Fleischman is a medical doctor (MD) with special focus on Anti-Aging and Functional Medicine. She has received in-depth training from American Academy of Anti-Aging Medicine and The Institute for Functional Medicine.
Dr. Fleischman draws upon 25+ years of clinical experience to help her patients restore their health and general wellbeing through improving their hormonal balance combined with proper nutrition, exercise, lifestyle changes and stress management.
Restoring hormonal balance is key to improving the symptoms of menopause such as hot flashes, night sweats, decreased libido, body fat accumulation and mood swings. Dr. Fleischman believes hormonal balance is a necessary part to healthy aging.
We live in an ever-increasing toxic world and this issue couldn't be more important or relevant to our health and longevity. Join us for this excting lecture and learn new ways to achieve optimal health!
We will provide you a COMPLIMENTARY BALANCE TEST during the event. This presentation is limited to 20 seats. Check for Early Birds specials.
Agenda:
—5:30 p.m. — Doors Open, Meet and Greet & Start Balance Tests
—5:45 p.m. — Healthy Aging with Hormone Optimization
—6:30 p.m. — Technology Demonstration
—6:45 p.m. — Q&A and Open Mingle
During the event, you will be able to do a balance test without cost. We stand for the cost, and you pay nothing to participate in the event, but the notification of participation is binding.
If you get prevented, please cancel your ticket at least 24 hours before the event and make the seat available for someone else. We will also offer an exclusive discount for the program, that is available only at selected events.
Whether you're looking to enjoy a longer life, or are searching for a way to be more active now, this is a breakthrough presentation.
Related Events