Darien Library 'Music in the Stacks' Concert: Nick Revel on Electroacoustic Viola
Sunday,Jun, 30, 2019 @ 5:00 pm

-

6:00 pm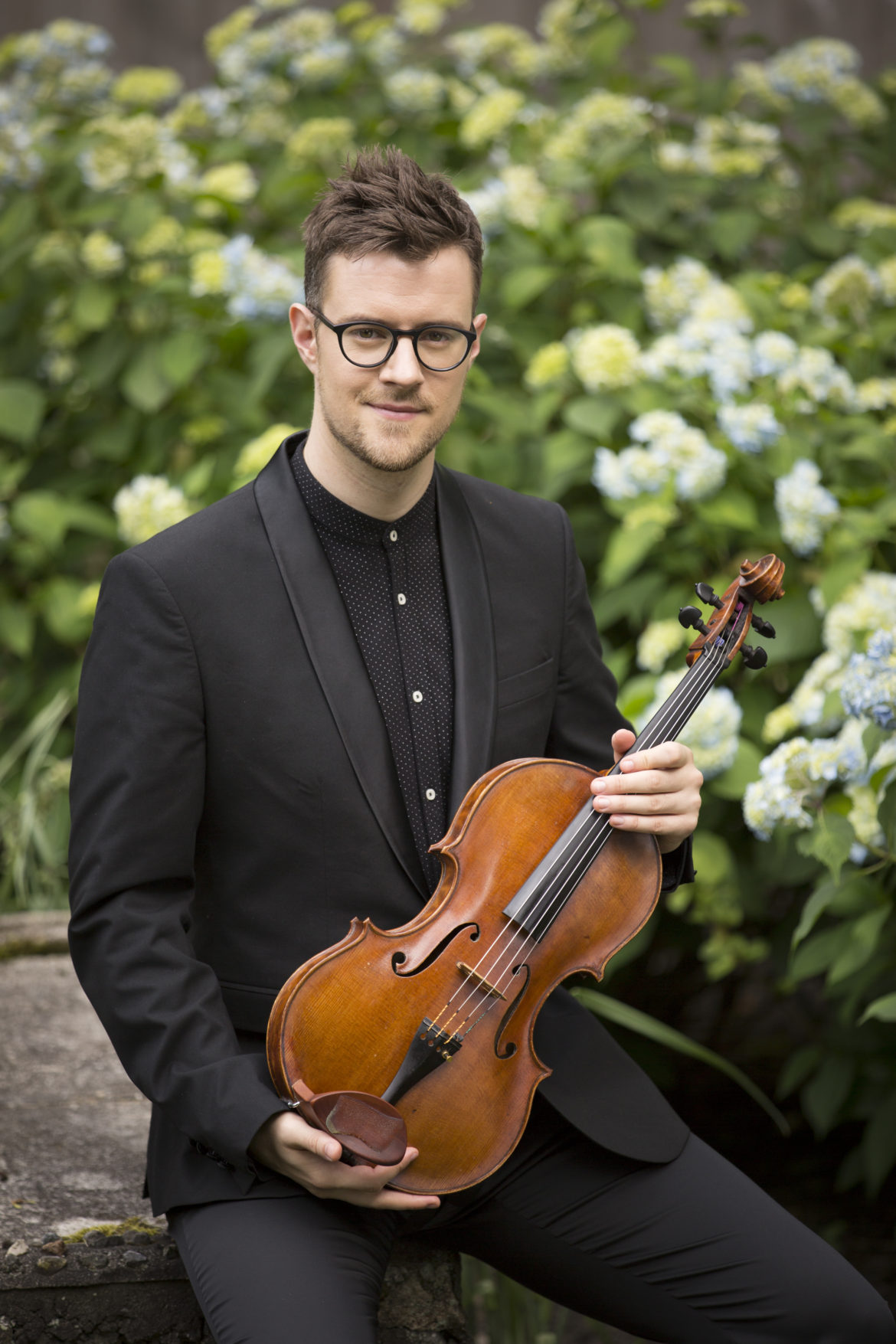 Nick Revel, a violinist and composer, plays in an hour-long concert Sunday June 30 for Darien Library's latest "Music in the Stacks" concert.
— an announcement from Darien Library
The concert starts at 5 p.m. Refreshments will be served.
Revel is also an improviser and educator, grew up in Wilton and is now based in Sunnyside Queens.
His debut album of all original compositions and improvisations will take you on a musical journey through the inside of his mind and break preconceived notions of what a viola can do in a constantly-morphing sound-scape of genres.
With the help of a microphone and speakers, a powerful audio program, and intricately programmed auto-triggering loops and live-processing, Nick has transformed his album into a solo show filled with wild textures and layers you've never heard before.
About the Performer
Nick Revel is the founding violist of PUBLIQuartet, who's recent album "Freedom and Faith" debuted at No. 4 on the Classical Billboard Charts.
Nick's award-winning 2017 commission In DayDream premiered at Carnegie Hall in 2017 and is on his debut album Letters to My Future Self (Centaur Records), available on all major platforms.
He is artistic and executive director of the Norwalk Youth Chamber Ensembles, co-creator of the New York String Studio, and serves on the board of the Seabury Academy of Music and the Arts in Norwalk.
Photo bo Ryan Scherb.