Darien High School's Theater 308 has kindly invited Darien seniors to attend the dress rehearsal of Chicago The Musical at Darien High School on Tuesday, March 26, 2019 at 7 p.m.
(The date has been changed from an earlier announcement.)
Seniors can enjoy the show free of charge without the crowds expected at performances over the weekend. Free transportation to and from the Darien High School is also available through At Home In Darien.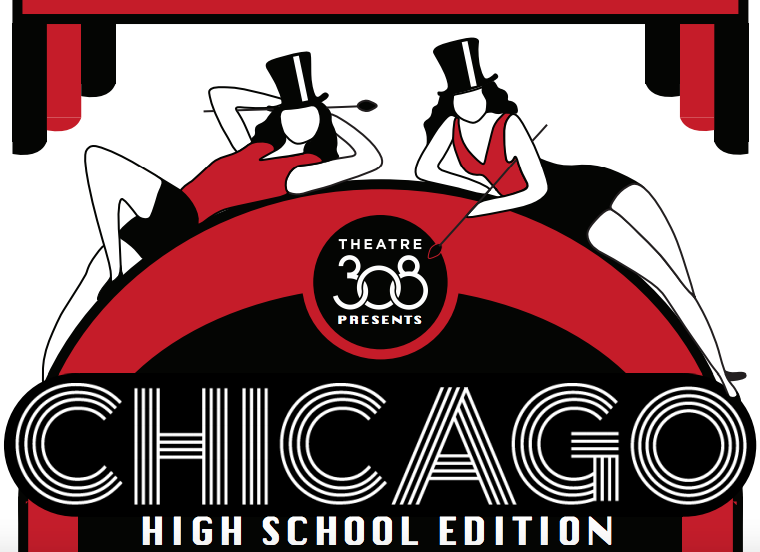 — an announcement from At Home In Darien
Using volunteer drivers in conjunction with their professional drivers, At Home In Darien has arranged for transportation at about 6:30 p.m. Seniors can be picked up at their homes and will be returned home safely after the show.
Theatre 308 will present the longest running American musical in Broadway history, Chicago, the winner of six Tony Awards for its revival in 1996, takes place in the roaring twenties, a time of great political corruption and media sensationalism.
Failed vaudeville performer Roxie Hart murders her faithless lover and convinces her hapless husband, Amos, to take the rap — until he finds out he's been duped and turns on Roxie.
Convicted and sent to death row, Roxie and another "Merry Murderess," Velma Kelly, vie for the spotlight and the headlines with help from Chicago's slickest lawyer Billy Flynn.
See also:
Executive Director of At Home In Darien Gina Blum said the evening will be an opportunity for seniors to enjoy an entertaining show. "It is our hope that seniors who don't drive, don't like to drive at night, or who might otherwise miss the show, will take advantage of this special event, Blum said."
For more information, and to reserve a seat and transportation to and from the show, please call At Home In Darien at 203.655.2227.
At Home In Darien is a non-profit 501 (c) 3 organization whose mission is to help Darien seniors live independently, comfortably and with dignity in their own homes and the community as long as possible. For information concerning services, please call 203.655.2227 or visit the organization's website.