Clarence Eugene Anderson, 80, died on June 28, 2019, at his home in Beverly Hills, California.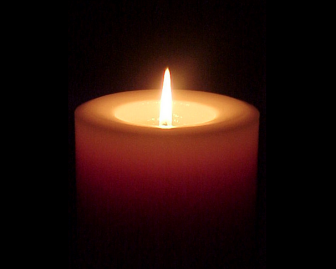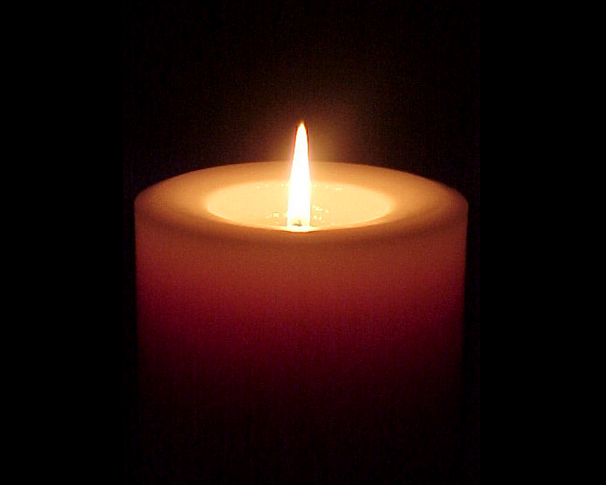 Gene was born in Pampa, Texas on Aug. 31, 1938. He was a global resident of Houston; London; Darien; Theoule-sur-Mer, France; Hauraki, New Zealand and recently, Beverly Hills.
He received a Bachelor of Science degree in chemical engineering from the University of Texas at Austin and his MBA from Harvard University, 1963.
Gene was vice president of Tenneco International Co. and vice president of corporate development/planning for Tenneco Inc.; managing director of Globe Petroleum Sales Ltd; chief operating officer for Albright and Wilson Ltd.; president of Celanese International Co.; CEO of Johnson Matthey PLC; and chairman/CEO of Ferranti International PLC.
— This obituary previously was published in the Houston Chronicle.
Gene is preceded in death by his parents, Faye and Clarence Anderson; sister, Paula Carrell; brother, Larry Anderson; grandparents, Theodoshia and Henry Anderson; Pauline and William Carey.
He is survived by his wife, Daniela; their daughter, Claressinka, and her husband, Joe Pugliese; their son, Lucian. He is also survived by his three children from a previous marriage: his daughter, Amy Anderson, and her husband, Bradley Lingo (and their daughters, Emma, Carroll, and Winifred and their grandchildren, Lyla and Ayden); a son, Clarence Eugene Anderson Jr.; daughter, Melissa Anderson-Harty, and husband, Jon Harty (and their daughters, Grace and Gwendolyn); his brothers: James and Robert Anderson; and sister-in-law, Nancy Anderson.