Darien Library is offering a presentation on Medicare enrollment — what you need to know, decide and do — from 7 to 8 p.m., Wednesday, Sept. 4 in the Community Room on the first floor.
Here's the library's description of the presentation:
This information session will help you understand the three enrollment periods and how the late enrollment penalty works. We will also teach you how to choose a plan and how to decide between Medigap & drug or Medicare Advantage.
We will educate you on how much to expect to pay in health care costs in retirement and how to protect yourself from the catastrophic costs of long-term care.
About the Presenter
Presented by Rebecca Miller from The Financial Awareness Foundation, a 501(c)(3) nonprofit organization dedicated to significantly improving financial awareness and literacy.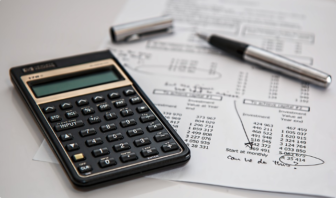 Rebecca Miller is an investment advisor representative of, and securities and advisory services are offered through USA Financial Securities (Member FINRA/SIPC). Black Belt Financial and The Financial Awareness Foundation are not affiliated with USA Financial Securities.
Please note that any strategy utilizing investment carries an inherent element of risk and any strategy utilizing an annuity is best suited for long-term investing.
Certain strategies may not apply or be suitable for all attendees.