Tegu.com, an on-line store that sells wooden blocks with magnets in them and other toys, reported to police that stolen credit cards had been used to buy items priced at a total of $55,637.73, and most of it had already been delivered.
The transactions with the business, located at 5 Tokeneke Road, took place over the last few months and in each case they were delivered to various addresses in Montreal. At some point, the store's computer program alerted the business to the same credit card numbers in transactions linked to different email addresses. The business stopped the pending transactions, but not before $38,560 had already been delivered.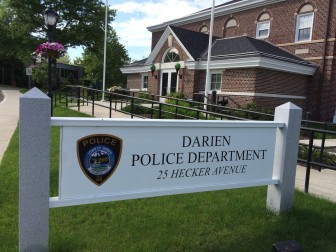 The police department in Montreal has been notified, and at the time of the report to Darien police, fraudulent orders were still coming into the website.