Roger Sibelius of Grand Junction, Colorado died unexpectedly but peacefully on Tuesday, Oct. 22, 2019 at the age of 82.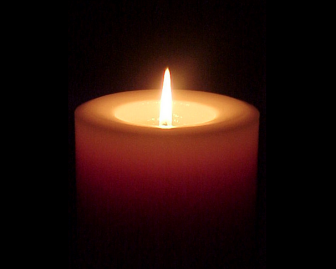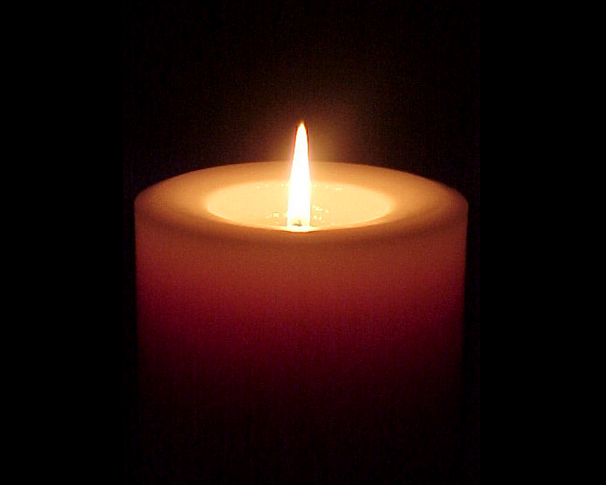 He was the son of Arthur and Lena (Jane) Sibelius and graduated from Darien High School. He lived in Danbury most of his life and enjoyed golfing at Richter Park and dining at Jim Barbarie's Restaurant. He also enjoyed socializing with friends and neighbors on Little John Lane in Stamford.
He is survived by two sons, Brian (Lisa) Sibelius of Apollo Beach, Florida, and Glen (Harmony) Sibelius of Bristol; a granddaughter, Kristine (Dave) Novelly; a grandson, Justin Sibelius, of Ft. Lauderdale, Florida, and two great-granddaughters.
— This obituary previously was published in the Darnbury News-Times.
He is also survived by two brothers, Robert (Carol) Sibelius of Montrose, Colorado, and Eric (Ellen) Sibelius of Durango, Colorado; and his former wife of 23 years, Helen Sibelius Obligado.
Roger's ashes will be spread at the Colorado mountains he loved.