With Daylight Savings Time ending at 2 a.m. Sunday, set your clocks to "fall back" an hour either late tonight or early tomorrow morning.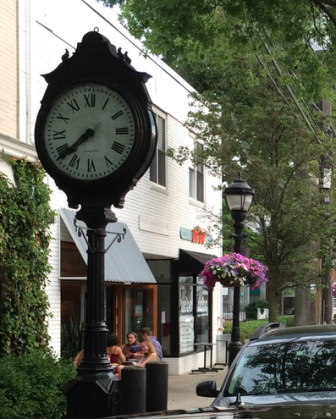 Car clocks have become easier, and you won't have to change the time on your iPhone, but your stove and microwave clocks likely need adjusting, and is there one on your coffeemaker?
This Web page has "tried to identify every time-keeping device you might have that requires manual attention."
And this is the time that many fire departments suggest you change the batteries on your smoke detectors. No time like the present.
When you're doing that, it's also a good time to see if you have one of those smoke detectors with a bit of radioactive material in them. If so, you can now recycle them at some point at the Darien Recycling Center.