The holidays are over and we are beginning the new year with the same resolutions as last year.
For many of us, losing weight and becoming fit are on the agenda again. We set goals and then forget them or after a day of struggle, give up, and give in to dessert!
Darien Wellness Therapy invites you to a conversation with cognitive behavioral therapist and life coach David Ezell, CEO at Darien Wellness.
— an announcement from Darien Wellness Therapy
David will help you better understand from his personal experience how to become fit — and stay that way — forever. David lost and kept off over 100 pounds.
He will share his knowledge on how to lose weight — and KEEP IT OFF — FOR LIFE!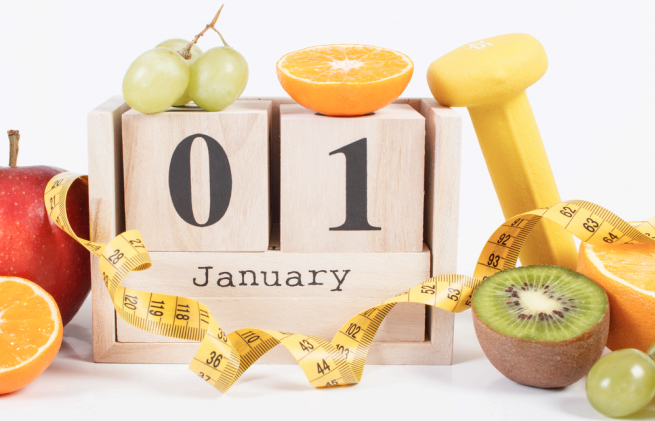 If You're Going …
Bring your lunch to this event (drinks provided). It takes place from 12 noon to 1 p.m. on Tuesday, Jan. 22 in the Darien Wellness second floor Conference Room at 30 Old Kings Hwy. South, in downtown Darien.
Seating is limited. Call 203-883-0464 or email info@darienwellness.com to reserve your seat.