Jeanne Whitley Dailey passed away peacefully on March 20 at the age of 94.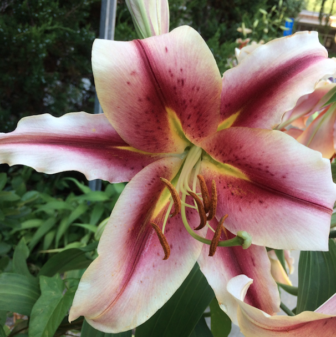 Born in Rochester, New York, she was the daughter of W. Raymond and Margaret Whitley.
Jeanne graduated from the Convent of the Sacred Heart and attended Nazareth College in Rochester, where she was a member of the American Association of University Women and the New York Institute of Finance.
She moved to Darien with her husband, Donald, and her son, where she belonged to the Middlesex Swim and Tennis Club as well as the Darien Boat Club. Jeanne worked for the former Union Trust Company and retired as a senior investment officer.
An active volunteer, Jeanne supported many organizations including the Stamford Hospital, the Darien Thrift Shop and the soup kitchen at St. John's Church.
She is survived by her son, Donald III; her sister; Sister Nancy Whitley RSM of Rochester; and several nieces and nephews. She was predeceased by husband; her brother, Rev. John R. Whitley CSB; and her sister, Mary Anne Conners.
A memorial service will be planned at a later date due to the current pandemic conditions.
In lieu of flowers, please consider a donation to the Sisters of Mercy of Rochester, 1437 Blossom Rd. Rochester, NY 14610.
— an obituary from Collins Funeral Home, where online condolences may be left