Ida "Cookie" Spallone departed from us with amazing peace on March 6, 2018. She was 75.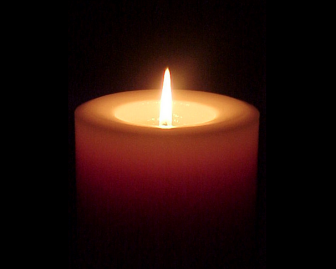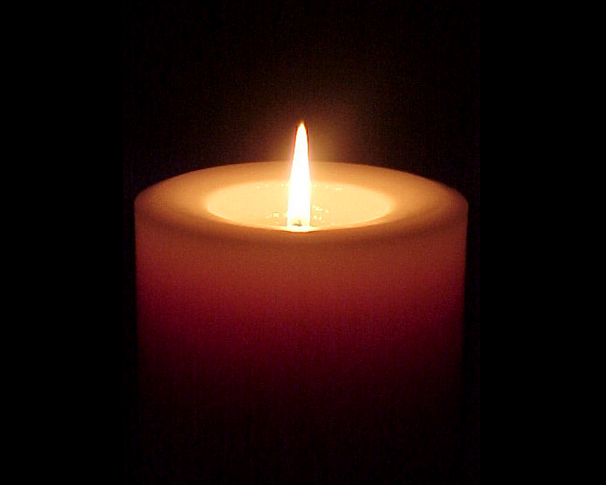 Born on April 16, 1942, to the late Ida and Lauren Henderson, in Shelton, Cookie married George Spallone on March 22, 1969, and later separated.
She was a devoted single mother and homemaker who was creative, funny, resourceful and strong.
She enjoyed the outdoors, long walks, cooking, time with her children and had a deep rooted love of animals and music; which has transcended through to her children, grandchildren, and great-grandchildren.
___________
— This obituary from Baker Funeral Services previously was published by The Hour of Norwalk.
___________
Cookie attended New Life Christian Fellowship in Darien prior to having prolonged medical problems. She received Jesus Christ as her Lord and Savior in 2007.
Cookie is survived by daughters Crissy Spallone and Joeylynn Spallone, sons Dennis Henderson and George Spallone Jr., granddaughters Danielle Reid and Shantelle Berrie and a host of other grandchildren and great-grandchildren. She is also survived by sisters Brenda Blue and Jeanette Henderson, many nieces and nephews, foster children and lifelong friends.
She is predeceased by husband George Spallone, daughter Dawn (Spallone) Murray, and sister Terry (Henderson) Cirano.
There will be a private celebration of her life for immediate family. The family wishes to extend its thanks to Baker Funeral Services, 84 South Main St, Norwalk.