Here's everything you need to know about Darien Library's "Friday Night Feature" film, Hacksaw Ridge, playing at 6:30 and 9 p.m., Friday, Feb. 24.
Mel Gibson directed this biopic about World War II Army medic Desmond Doss (played here by Andrew Garfield).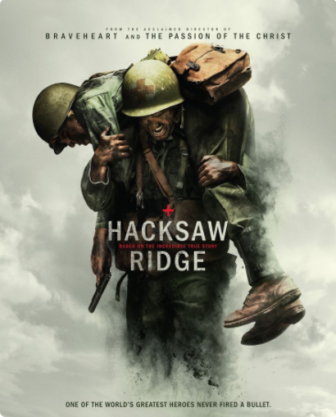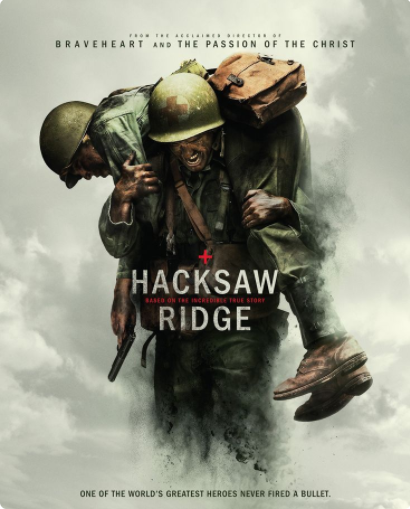 A conscientious objector who refused to take a life or even carry a weapon, Doss was eventually awarded the Medal of Honor for saving the lives of 75 soldiers on the battlefields of Okinawa.
(2016) Starring Andrew Garfield, Teresa Palmer, Hugo Weaving, Luke Bracey, Sam Worthington, Vince Vaughn; Rated R; 138 minutes. Presented with captions for the hearing impaired.
— Darien Library announcement
Editor's note: Here's some additional information on the movie:
Official website — MetaCritic — Rotten Tomatoes — IMDb — History vs. Hollywood — Wikipedia article
Articles on the Web about Hacksaw Ridge: