The Rad Trads in Concert at Levitt Pavilion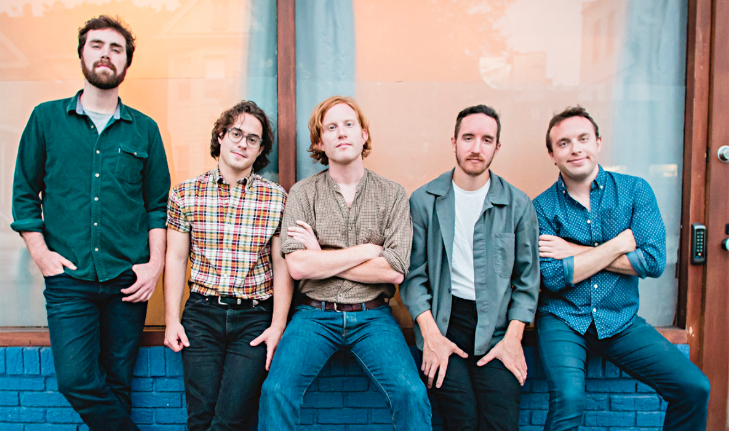 The Rad Trads will perform at 7 p.m., Sunday, Aug. 18 in a free outdoor concert at the Levitt Pavilion for Performing Arts in downtown Westport.
— an announcement from the Levitt Pavilion
The gentlemen comprising the Brooklyn-based five-piece The Rad Trads distinguish themselves in ways few bands can.
Already drawing lines around the block at home, the globe-trotting group's singular take on rock n roll mixes punk rock energy, horn drenched soul, and jazz precision, all with a lighthearted but sincere delivery.
It's a sound and show that is gaining steam world over as The Rad Trads continue to tour in support of On Tap, out now from Hornblow Recordings.
About Levitt Pavilion's Concerts
The Levitt Pavilion offers about 50 outdoor concerts each summer at its outdoor venue along the Saugatuck River in downtown Westport.
Here's a note from the Levitt describing some of their rules:
—The lawn and the ice cream concession are open to the public one hour before show-time.
—Facility is closed to public during load-in and sound-check.
—Picnics are welcome.
—The Levitt Pavilion and its perimeter is a non-smoking area.
—Pets are not allowed.
In case of inclement weather, check the Levitt website or call our concert hotline (203-221-2153) at or after 4:30 p.m. on the day of the show for a location status update. While we have a nearby rain location for free shows, we always do our best to stay outside shower or shine!
See also: Tips for enjoying your visit to the Levitt Pavilion
Related Events