Safe Disposing of Medicine: Talk at Darien Senior Center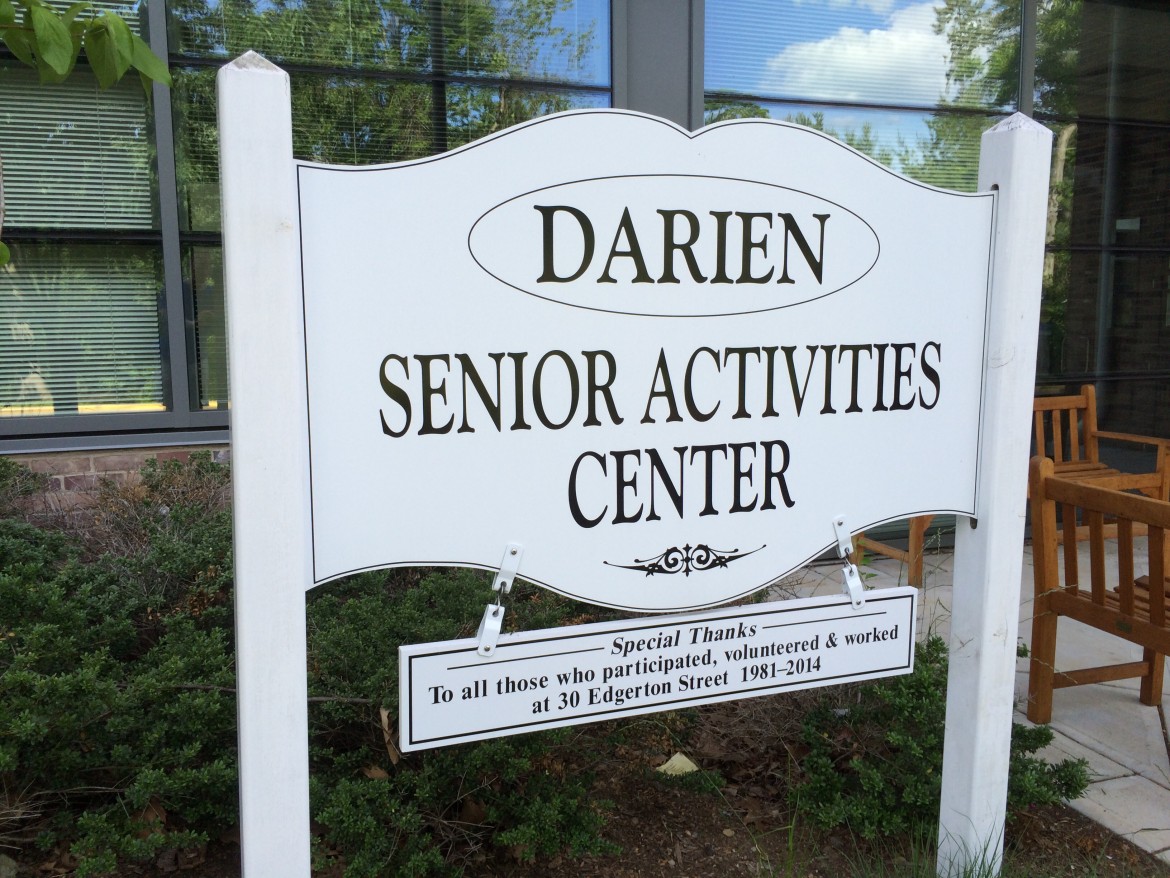 When your medicines are no longer needed, they should be disposed of promptly.
Brian Bouvier, pharmacy manager of Walgreens, will present options and special instructions for you to consider when disposing of expired, unwanted, or unused medicines.
— an announcement from Darien Senior Center
He speaks at 12:30 p.m., Wednesday, Jan. 16 at Darien Senior Center, 2 Renshaw Road.
Consumers and caregivers should remove expired, unwanted, or unused medicines from their home as quickly as possible to help reduce the chance that others accidentally take or intentionally misuse the unneeded medicine, and to help reduce drugs from entering the environment.
__________________
SIDEBAR:
Give Unused Prescription Meds to Darien Police
Do you have an unused prescription medication that you would like to dispose of safely – but are homebound? Darien Officers will collect them from you by appointment. This program is open to Darien residents only. Call 203-662-5320 to make an appointment.
You can also drop off unused medications in a box in the lobby of Darien Police Headquarters, 25 Hecker Ave.
Related Events