Coffee with a Cop at Darien Senior Center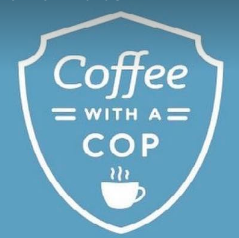 Coffee with a Cop brings police officers and the community members they serve together over coffee — to discuss issues and learn more about each other.
Please join Sgt. Keri Isaac for a cup and some conversation. Coffee with a Cop provides a comfortable opportunity for positive officer-citizen engagements.