Six artists from the current Rowayton Arts Center exhibition, "Focus Under Forty," will discuss their art and inspiration. The event is free and open to the public.
The moderator for the evening is award-winning artist, Dan Long of Westport
You can come hear from and meet these artists:
Lucy Armstrong (Darien) Acrylics;
Dave Dellinger (Westport) Photography;
Aaron Internet (Bridgeport) Digital Art;
Jon Puzzuoli (Norwalk) Ceramics;
Kerry Long (Trumbull) Photography;
Sarah Donovan (Norwalk) Printmaking/drawing.
The "Focus Under Forty" exhibit at Rowayton Arts Center runs through this coming Sunday, June 24.
See also: Darien Student Wins 1st Place in Oils Category, Another Darienite Gets 3rd Place for Photo in Rowayton Art Exhibit
Here are some images of the artwork in it, including works by Dave Dillenger, Aaron Internet and Kerry Long: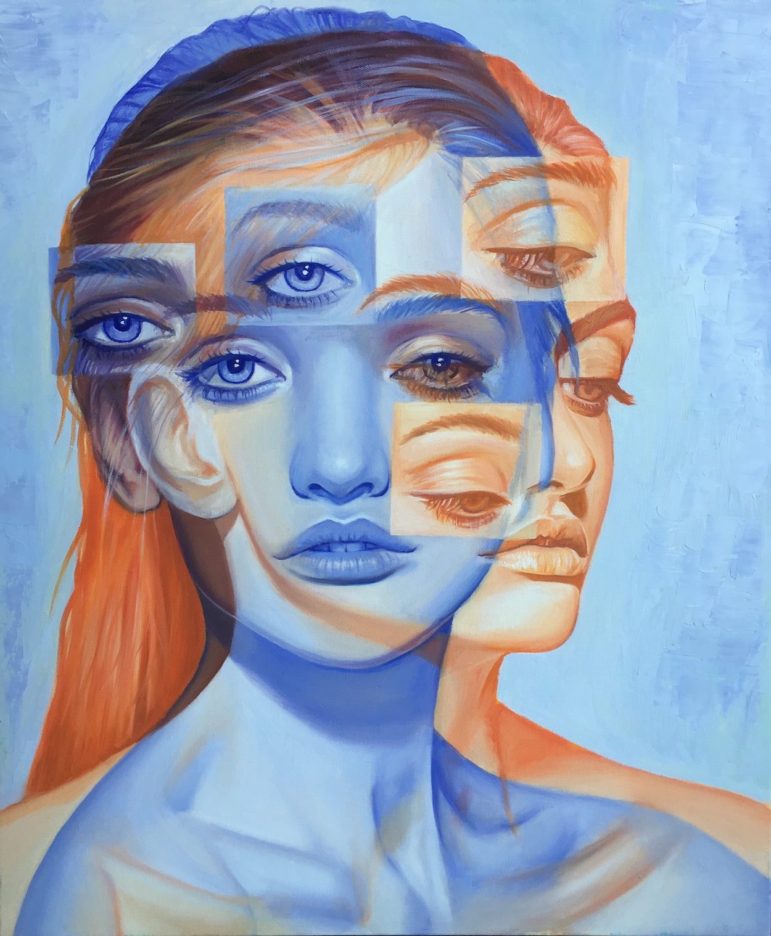 Image from Rowayton Arts Center on Facebook permalink
"Dual Nature" by Lucy Armstrong