Daughters of the American Revolution Annual Christmas Party, Prospective Members Invited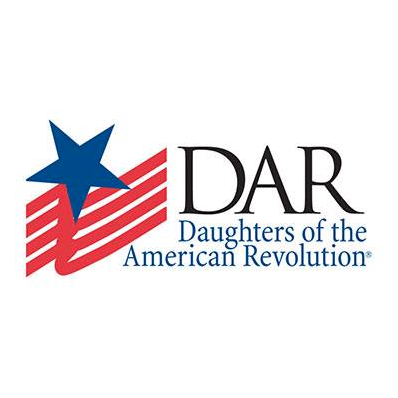 Darien's Good Wife's River DAR Chapter will hold their annual Christmas party at the home of DAR member, Winifred and husband Tom Lom on Sunday afternoon, Dec. 9.
Members, prospective members, husbands and significant others are invited. Please RSVP to Vice Regent Tracy Root for attendance and food assignments.
At this time, Good Citizen Chairman, Kim Kiner will present the Good Citizen Award to a community-minded patriotic senior from Darien High School. Prior to this presentation, GWR Chapter Regent Katherine Love will update members on several important future Connecticut state and local DAR events.
Eight new members will be honored and welcomed during an induction ceremony. Veteran's Chairman, Carol Wilder-Tamme will be collecting comfort items to be delivered before the holidays to veterans at the Veterans' Hospital in North Haven.
The Chapter also encourages participation in and promotes the annual Wreaths Across America project which places a wreath on the veterans' graves in Darien's Spring Grove Veterans Cemetery at noon on Saturday, Dec. 15.
The local DAR chapter partners with other local civic groups in wreath fundraising efforts. Spring Grove is the oldest and one of only three official Connecticut state veterans' cemeteries.
Membership in the DAR is open to any woman age 18 or older who can trace her direct lineage to a Patriot whose last act was to serve the cause of American independence during the Revolutionary War. For applications or more information please contact the Registrar, Karen Polett at 203-656-0857.