This week a victim in North Canaan was called by "Eversource Debt Collection" and was convinced that he had to pay $350 to keep his power on.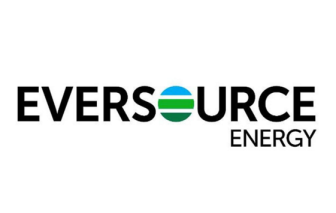 The victim purchased a prepaid credit card and paid the suspect. Criminals will frequently demand payment using prepaid debit cards/green dot cards.
The suspects are targeting homes and businesses and use fake numbers with local area codes to trick victims into thinking they're legitimate.
__________
— This announcement is from Connecticut State Police.
__________
Residents are encouraged to not offer any credit or debit information over the telephone and to contact Eversource Customer Service at 1-800-286-2000.
Per Eversource, they WILL NOT conduct personal debt-collection but instead use an automated phone message system which instructs delinquent customers to call a debt collection number.