The Darien Department of Human Services provides gifts to low-income families and seniors in Darien. Gift cards are especially helpful and needed for the "sometimes hard-to-buy-for" teens and seniors so their families can pick out just the right gift for them.
_____________
— This is an announcement from Community Fund of Darien on Impact Vine.
_____________
Please help us raise the money to purchase:
15 $10 gift cards and ($150)
15 $25 gift cards ($375)
for 15 of our neighbors in need! Your donations will help us:
Spread Some Holiday Joy – Help parents buy toys for their children with a $25 gift card from Wal-Mart, Target, CVS, Walgreens, or Kohl's, or
Provide A Holiday Meal –Fresh produce and meat is expensive. Help provide a special holiday meal with a $25 Gift Card for Stop & Shop, Palmer's or ShopRite, or
Help a Neighbor Get To Work – Transportation costs have increased so help with a $10 gift card for Gas, and
Treat a Family to an Evening Out – Help bring families together for an evening out with a $25 gift card for pizza at local restaurant
Cost to provide holiday gift cards for 15 of our neighbors: $525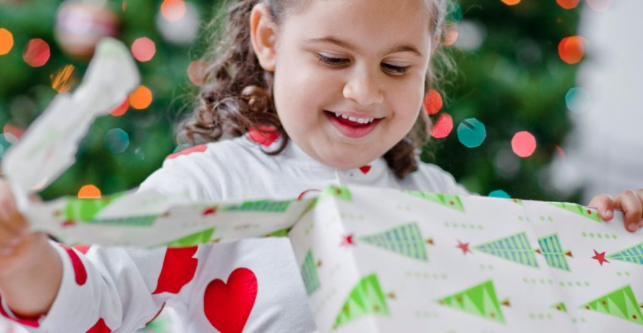 Thank you for your donation. 100% of the donation you make to The Impact Vine will go directly to the 501 (c) (3) nonprofit organization listed on this page, directed toward the project detailed above.  You will receive an emailed tax receipt to support your tax-deductible contribution. Thank you again!