The Community Fund of Darien seeks a professional with strong organizational, computer and communication skills to provide overall office management and technical support for a small nonprofit agency dedicated to improving the quality of life in Darien, Stamford and Norwalk by funding vital human services and community programs.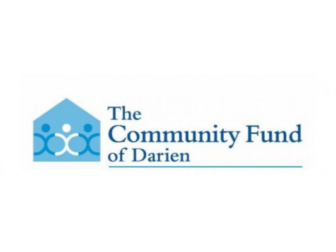 Job Description
Office Manager
Responsibilities:
Under the supervision of the Executive Director, the Office Manager will provide overall office administration and management, including but not limited to:
* Manage office maintenance, supplies, service contracts, professional office appearance, calendar and scheduling
* Provide administrative support to Executive Director, as well as to Development Director, Grants Director and Thriving Youth Program Coordinator as needed
* Maintain website and coordinate postings on social media; send press releases to local media
* Coordinate volunteers to assist TCF in a variety of projects
* Coordinate TCF special events; design invitations (online and printed), track RSVPs, make gift bags, name tags, coordinate decorations, menu, etc.
* Work with Development Director to assist with data entry and acknowledgement letters; assist with office mailings
* Board meeting preparation and email correspondence with board
* Assist the Chair of the Human Services Planning Council and other board chairs as needed
Skills and Qualifications:
* B.A./B.S, 3-5 yrs minimum of prior office management experience;
* Excellent communication and interpersonal skills and ability to maintain positive relationships with donors, board members and volunteers.
* Organizational, clerical and computer skills.
* Experience with MS Word, MS Excel, PowerPoint, PhotoShop, Publisher and ability to learn eTapestry donor management database program. Knowledge of mail merge for letters and labels.
* Assist with office mailings, event invitations and other promotional mailings. Compile and check mailing lists for accuracy, ensure adequate supplies of materials
* Process donations and generate acknowledgement letters. Help maintain donor files.
25 hours per week (Mon – Fri 10am – 3pm). Flexibility to work evenings and additional hours, if needed.
Send resume and cover letter to: info@communityfunddarien.org
____________
— an announcement from the Community Fund of Darien