Clinton McCord "Mac" Johnson of Naples Florida, passed away peacefully on Friday, Jan. 10, at the age of 70 after a long and courageous battle with cancer.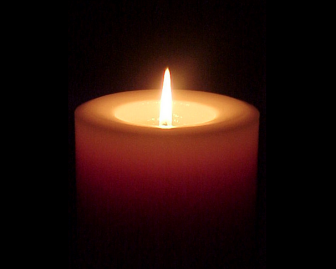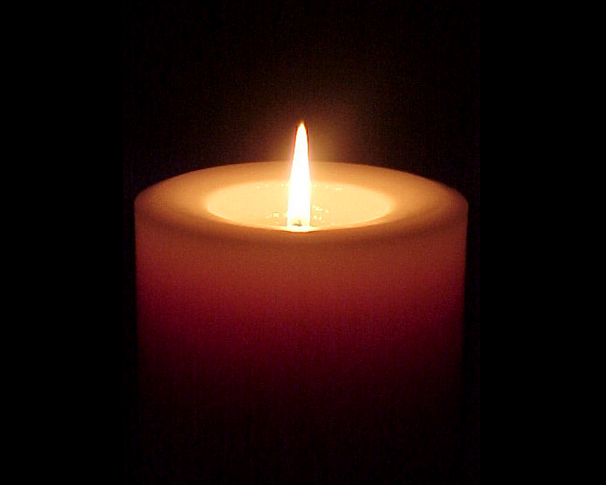 Mac was born and raised in New Britain Connecticut, son of Katherine and Roswell Johnson. He attended the Choate School and was graduated from the University of Stockholm. He also received an MBA from University of Minnesota.
Mac spent his career as a banker working for several financial institutions. His fluency in Swedish aided him in opening an office in Stockholm for Manufacturers Hanover.
When he and his family moved back to the states, he worked in New York City for Deutsche Bank, National Australia bank and retired in 2015 from Sumitomo Bank.
Though his career was in finance, he is best remembered by many for his gift for the written word. He was prolific in his note-writing with family, friends and mere acquaintances and would mark the smallest of occasions with a postcard or note.
He is survived by his wife, Molly; and children, Geddes Johnson (Julia) and Libet Koncz (Matt) of Darien as well as four grandsons: Wells and Mac, and Charlie and Graham. He is also survived by his brother, Steve Johnson, and sister, Judy Barnes.
A memorial service will be held at 11 a.m., Saturday, March 28, 2020 at St. Luke's Episcopal Church, Darien, CT. In lieu of flowers, donations may be made in Mac Johnson's name to First Tee of Connecticut, 55 Golf Club Road, Cromwell, CT 06416.
— This obituary previously was published by the Darien Times.