Brian White, a longtime resident of Darien who later moved to Stamford, died April 29. He was 54.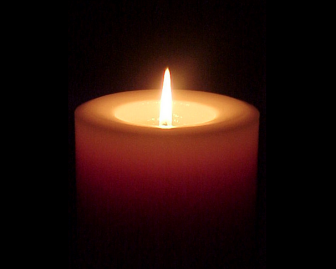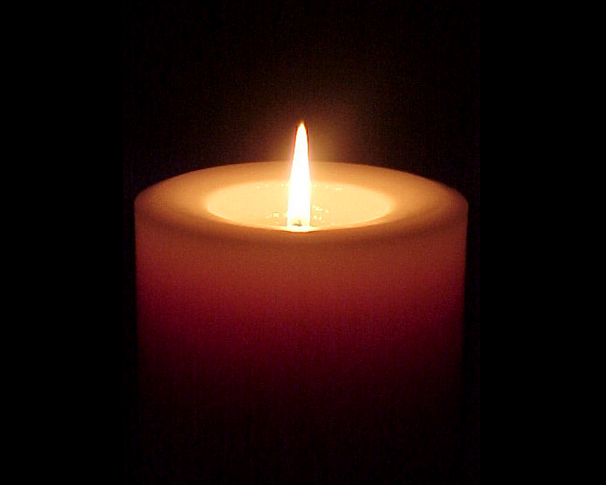 Brian was born on Sept. 14, 1965. He attended Wright Tech High School. He then went on to work at Demherst Printing until he was recruited by Carney Construction, for which he worked for multiple years as second in charge. He was a good framer, greater trimmer and cabinet maker.
Brian was loved by all customers. He also worked for Hoffman Builders, where he became a master carpenter.
He was the husband of Michele Vagnone-White and the son of the late Barbara and Robert White and stepfather Lou Black of Darien.
In keeping with current guidelines and Mr. White's wishes there will be no services and he is to be cremated.
In lieu of flowers, remembrance may be made to American Kidney Fund or American Diabetes Association.
— This obituary previously was published by the Stamford Advocate; online condolences may be left at the Nutmeg State Cremation Society website.