Dinner tickets are no longer available, but you can still reserve picnic tables for the final Weed Beach Festive Night of the summer today, Friday, with gates opening at 5 p.m. (Weed Beach will close to regular beachgoers starting at 2 p.m.)
— an announcement from Darien Parks and Recreation Department
If you didn't already pre-purchase dinners through Nikki Glekas Events (which will be served at 6 p.m.), you can bring your own picnic or get food and beverages from the Beach Grill concessions, which will remain open throughout the event.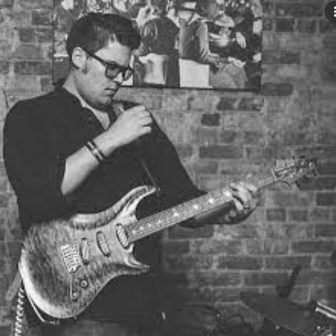 Festive Night features music from the Darien Community Band and local favorite Kenny Weiss.
The Darien Community Band, now celebrating its 75th year, plays from 5:30 to 6:30 p.m.
Kenny Weiss, will follow from 6:30 to 8 p.m., when the event ends.
If the event has to be cancelled, the rain date is Saturday, Aug. 28.
You must register beforehand to attend: 
$25 per group up to 6
This option allows families/vehicles with up to 6 individuals attend for a flat fee of $25. This only includes your entrance fee. This option is BYOP (bring your own picnic) for your meal and seating. The Beach Grill WILL BE OPEN throughout the event for food and beverage purchases.
Click HERE to sign up.