Darien police will be on the watch for vehicle drivers and passengers violating state seat belt law in town from this Monday, Nov. 19  through Monday, Nov. 26 — roughly, the week of Thanksgiving.
The enforcement effort is part of the national "Click It or Ticket" campaign taking place across the state and around the country during the same week.
In a news release issued Thursday morning, police said:
The Darien Police Department will be joining with hundreds of other law enforcement agencies across the country in renewing a pledge to save lives by intensifying efforts to enforce seatbelt laws among all motorists.
With the Thanksgiving Weekend approaching, Connecticut's law enforcement agencies intend to promote safe driving and increase the protection of all motorists.
Law enforcement officials are out on Connecticut's roads enforcing the State Occupant Protection laws and issuing citations to those who are unbuckled.  "Buckle Up – Every Trip.  Every Time."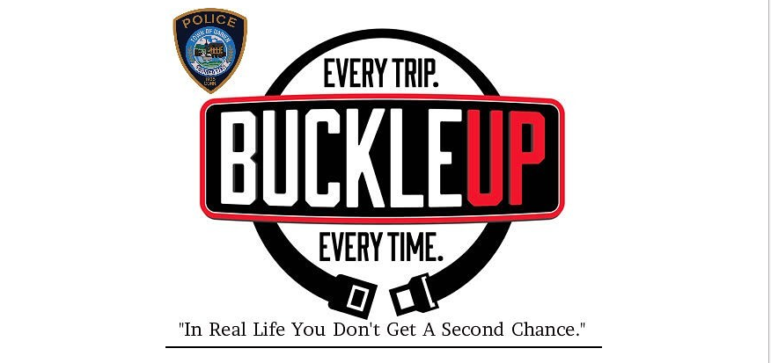 Editor's note: This article originally was published on Nov. 15. The time stamp has been changed to put the article link back on the home page.