Honorees at this year's Darien Old Timers Athletic Association dinner on Monday, Nov. 11 are Jay Chandler, Bryan Lindner, John Miceli, Matthew Criscuolo, Lisa Lindsey, and David Ott.
The dinner, which celebrates "excellence and character, not just for a day — but always," the group's announcement said, will take place Monday, Nov. 11 at 6:15 p.m. at The Water's Edge at Giovanni's, 2748 Post Road, Darien.
From the announcement: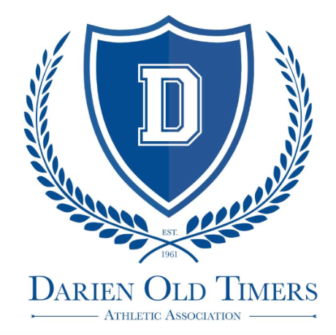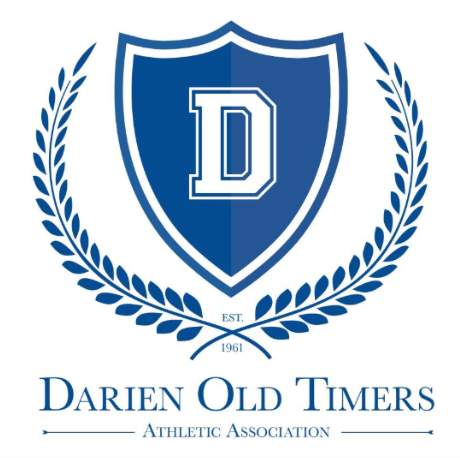 "The purpose of this very popular dinner is to recognize the accomplishments of Darien athletes, coaches, and other individuals who support the opportunity for athletics to be part of the educational and community experience in Darien.
This annual event allows the Darien Old Timers Athletic Association to fund scholarships for Darien High School student-athletes and monetary support to other local programs that have a recognized need.
It is also a time to meet with old friends and to reminisce about days gone by. Last year, the Darien Old Timers Athletic Association awarded $7,500 to the Darien High School scholarship program and $1,500 to the Darien Human Services Department.
If You're Going …

Tickets are available for $75 per person or $750 for a table of 10.
For tickets contact: Joe Warren at 203-940-3296, Bill Peters at 203-536-1455, or Ed Schildnecht at 203-940-1399 or via email at DarienOldtimers@gmail.com.
Tickets can also be purchased here on Facebook or here at Eventbrite.com. A service fee will be added to the cost of tickets purchased online.