You can now get Taco Bell food in Darien, although you'll have to get on the highway to do it.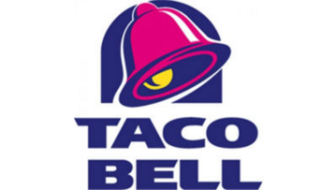 Taco Bell has opened in the Darien South rest stop on I-95, just before Exit 9. The Mexican-themed fast food joint is now the closest Taco Bell for Darienites with a craving for tacos and burritos.
There has been a Taco Bell at 751 E. Main St. in Stamford, near downtown Stamford, but we're not sure it's there any more. All trace of it on the TacoBell.com website seems to have vanished.
According to the website, the nearest other Taco Bell stores are on Westport Avenue in Norwalk and East Putnam Avenue in Greenwich.
Darien Health Department inspectors visited the new location on Tuesday. They rated it a 98 on a scale of 0-100, with 100 being perfect on the state's food-establishment rating system. The new restaurant received the best grade in Darien's own rating system — "Good."