Registration is now open for youth enrichment summer programs at Norwalk Community College.
With summer just around the corner, it is time to select affordable and enriching summer programs for your children. NCC welcomes youth (entering Grades 1 to 12) to participate in their College for Kids summer program.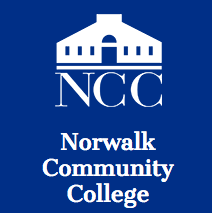 Classes are scheduled in one-week intervals starting the week of June 26 and ending the week of July 31. A new set of courses are offered each week (morning and afternoon sessions), and are geared to specific age groups.
The enrichment courses (e.g., culinary arts and gardening) and academic classes (e.g., computers, robotics, writing, math, and a new STEAM Academy for high school students) are interactive and engaging options to stimulate young minds.
SAT Prep and ACT Prep courses for high school students are also available. Although registration is ongoing, early registration is encouraged as courses fill quickly.
Please visit this Web page on the NCC website to view the College for Kids Summer 2017 schedule. Register soon to guarantee your seat.