Does your 6th-8th Grader want to get certified by the Red Cross for babysitting? This course is $150 and designed for young people to gain the knowledge and skills necessary to safely and responsibly give care to infants and children in a residential setting.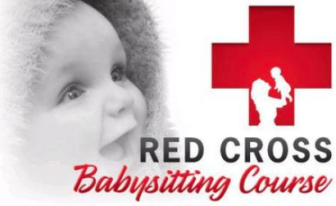 Learn basic child care and basic first aid. Participants will receive a certificate of completion. Space is limited.
Please click on your date of choice for the registration form!
First Date:
Saturday, Feb. 3, 8:30 to 4 p.m.
$150
Accepting first 10 participants
Second Date:
$150
Accepting first 20 participants
Deadline to reserve space is Tuesday, Jan. 30.
Students need to bring their lunches/Depot will supply cold water.
Buy Amoxil online
Buy ventolin inhaler
citalopram no prescription