The Darien YMCA will be offering vacation camp during the winter break for kids from 3 years old through 5th grade.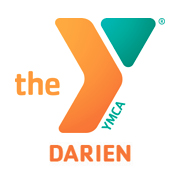 Children will enjoy their time off by swimming, creating arts & crafts, playing in the gym and participating in field trips and special events.
Register now by visiting the Front Desk or online.
_____________
This announcement originally was published by Darienite.com on Jan. 25. The time stamp has been changed to move the link to it back on the home page.
See also: