An announcement from Darien Arts Center:
The Darien Art Center dance department performed its annual Senior Dance Concerts on Sunday, June 7 to packed audiences in the Darien High School auditorium. The DAC, which is celebrating its 40th anniversary in 2015, holds one of the largest dance programs in Connecticut, with over 600 students participating annually.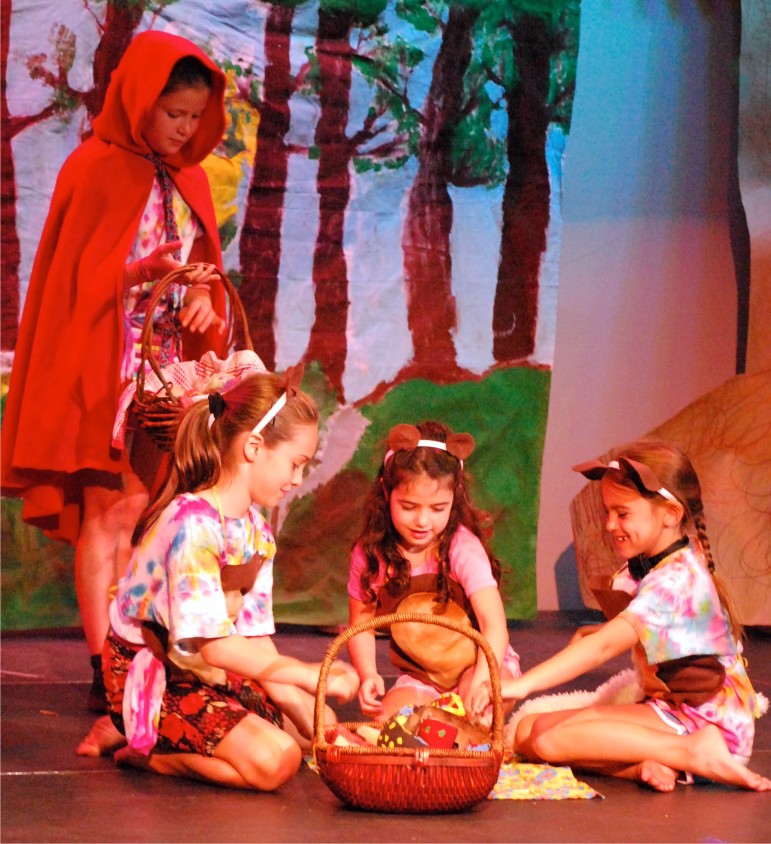 Alex Faucher, Sophia Condon, Mia Avalos and Olivia McEniry perform in 'Let's Put on a Show!' an art, dance and theatre production camp at the Darien Arts Center. The camp lets children explore the many aspects of producing a show; creating scenery and props, learning song and dance numbers, and memorizing lines.