Parents and caregivers of children under age 18 with behavioral, emotional and mental health concerns are being offered a new support group by the local chapter of the National Alliance on Mental Illness (NAMI).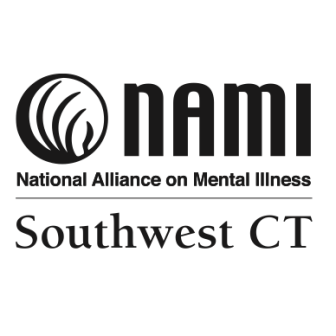 — an announcement from NAMI Southwest CT
NAMI Support Groups are free-of-charge, confidential, and provide safe environments in which family members and caregivers can speak freely without judgment.
The groups are facilitated by trained NAMI volunteers with lived experience.
Open to all residents in the Southwest Connecticut area, this new NAMI CAN (Child & Adolescent Network) Support Group will be held from 10 to 11:30 a.m. on the first Wednesday of each month, at the First Congregational Church of Greenwich, 108 Sound Beach Avenue, Old Greenwich.
No preregistration is required, and walk-ins are always welcome.
Those who would like more information can contact Mary at 203-536-9486.
About NAMI
NAMI, the National Alliance on Mental Illness, is the nation's largest grassroots, nonprofit organization aimed at improving quality of life for people living with mental illness and their families.
NAMI Southwest CT Chapter serves Greenwich, Stamford, Darien, New Canaan, Norwalk, Redding, Ridgefield, Westport, Weston and Wilton.
Please visit NAMI Southwest CT's website for more information.