Norwalk Boy Scouts Troop T2 has been activated and will hold its first meeting at 7 p.m., Friday, Jan. 13 for students grades 6-12 in Fellowship Hall behind the United Church of Rowayton, 210 Rowayton Ave.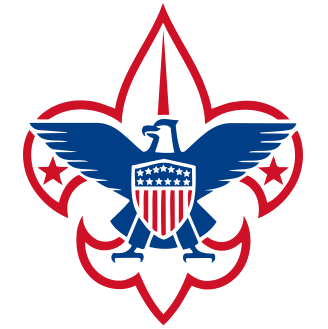 "Activities will include camping, hiking and outdoor survival skills. We also will study science, technology, engineering and math."
Troop T2 will meet every Friday night that the Norwalk Public Schools are open. Parents are encouraged to attend the meetings.
For questions, phone Tom Robinson at 203.838.8814 or email him at trobin5456@aol.com.
— an announcement from Troop T