Milton R. Graham, 87, of Norwalk passed away Monday, Dec. 13 at the Brightview Assisted Living Center in Norwalk.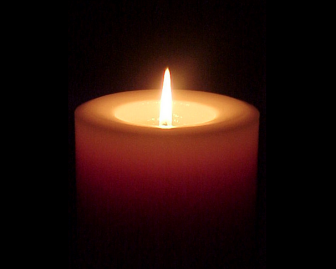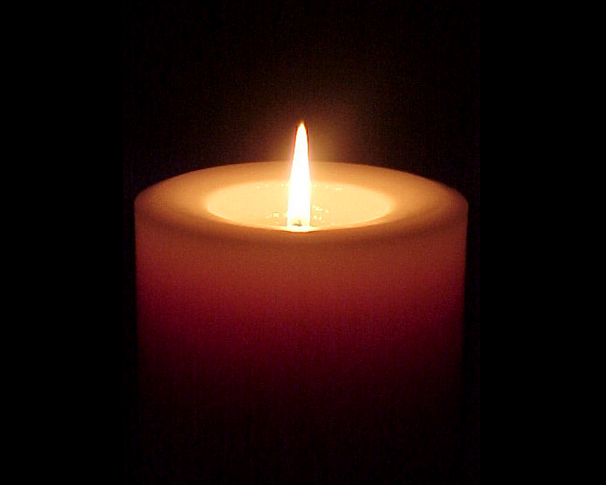 Mr. Graham was born July 28, 1934, in Defreestville, New York. He was the son of Russell and Lucile (Tucker) Graham. He married Gertrude Jo (Engle) Graham on June 13, 1959 at Munn Avenue Presbyterian Church in East Orange, New York.
Besides being an exceptional husband, father and grandfather, Milt had a remarkable variety of accomplishments in his career. He graduated from Colgate University in 1956, where he was selected for the College All-American team in both football and basketball despite never playing football prior to college.
He was drafted by the Chicago Bears and the Philadelphia 76ers, but ultimately decided to join the Ottawa Rough Riders, where he played right offensive tackle for six years.
In 1961 he joined the Boston Patriots, who went on to win the division and play in the AFL Championship. Due to his strong work ethic and gracious humility, Milt was selected by his teammates to win the Unsung Hero award.
After retiring from football in 1964 he joined the FBI as a special agent, where he worked for 20 years. He was particularly proud of the role he played in the mid 1960s, enforcing civil rights and working against the Ku Klux Klan in Bogalusa, Louisiana.
He and his wife Gerrie became innkeepers in 1984 for 15 years at the award-winning Wedgewood Inn in Yarmouth Port, Massachusetts.
Stemming from fond childhood memories in the Adirondack Mountains, Milt was an avid mountain climber throughout his life, having climbed many U.S. peaks, including Mt. Rainier, Mt. Whitney and Mt. Marcy, as well as numerous mountains overseas, such as Mt. Kilimanjaro in Africa, Mount Elbrus in Russia, and other mountains in the Himalayas and South America.
He was an active member of the Christian Science Churches in both Darien and Hyannis, Massachusetts.
Born with an innate sense of right and wrong, Milt made it a point to help everyone he could, stand up to bullies wherever he found them, and love his family immensely.
He is survived by his brother Donald Graham of Brookfield; his three children: David Graham (wife JoAnn) of New York City, Mark Graham (wife Nancy) of Wilton, and Lori Brady (husband Patrick) of Baltimore; and his seven grandchildren: Louisa, Emily, Luca, Matthew, Nolan, William (Brady) and Grace. He is predeceased by his brother, William Graham. His family is grateful for the support, care and kindness offered by friends and staff at Brightview Assisted Living in Norwalk.
There are no calling hours. A Graveside Service will be held at 11 a.m., Saturday, Dec. 18 at North Elba Cemetery, Old Military Road, Lake Placid, New York. The M.B. Clark, Inc. funeral home in Lake Placid, New York is in charge of arrangements.
In lieu of flowers, donations in Milton's name to Elder Services of Cape Cod and the Islands are welcome.
— an obituary from W.B. Clark, Inc. Funeral Home, where online condolences may be left