Michele Lisa Marquet, a lifelong resident of Darien, passed away on Friday, Nov. 5, 2021 in Darien. She was 63.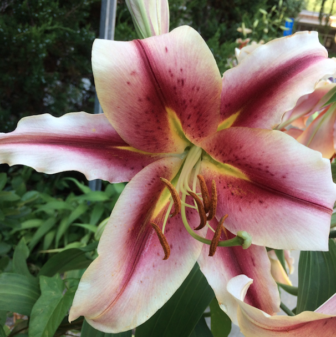 Born July 7, 1958 in Stamford, she was the daughter of Lucille Metraux Marquet of Darien and the late William R. Marquet.
In addition to her mother, she is survived by her brother, William R. Marquet, Jr., and his wife, Nancy, of Stamford; along with three nieces and one nephew. She was predeceased by a sister, Denise M. Russel.
Her funeral service and interment will be private. The Lawrence Funeral Home in Darien is handling arrangements.
— an obituary from Lawrence Funeral Home, where online condolences may be left