Darien Community Association Women's Luncheons will feature "Something Wicked This Way Comes: Shakespeare on the Sound brings Macbeth to Fairfield County" on Tuesday, May 2.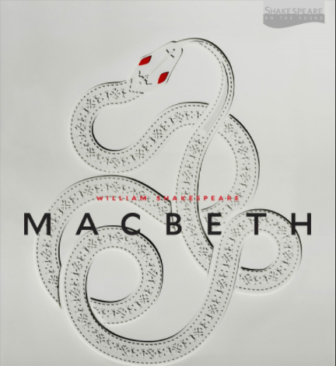 Join Claire Kelly, Director and Emily Bryan, script advisor, for a discussion of Shakespeare's thrilling tragedy, Macbeth during the luncheon at 12:15 p.m., Tuesday at the DCA.
We'll be covering witchcraft, bloody ambition, political homicide, insomnia, and paranoia! Get a sneak peek into the set design (which will capitalize on the natural setting of Pinkney Park), costumes and casting for our summer production.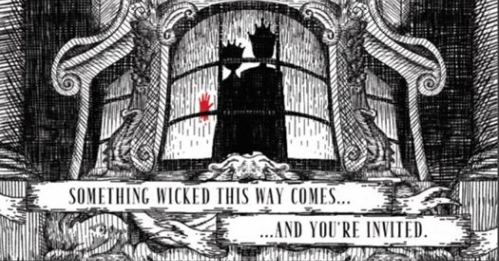 This event is $25 per person, or $20 for DCA members, and includes a lunch which will be provided by Michael Joseph's Catering.
Prepayment for this event is required by noon on Monday, May 1, and can be made online at dariendca.org, or by contacting the DCA at 203-655-9050 ext. 10. The DCA is located at 274 Middlesex Road in Darien.