Jay B. Kane passed away March 15. He was 89.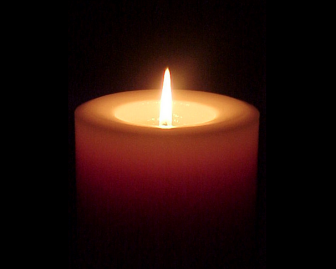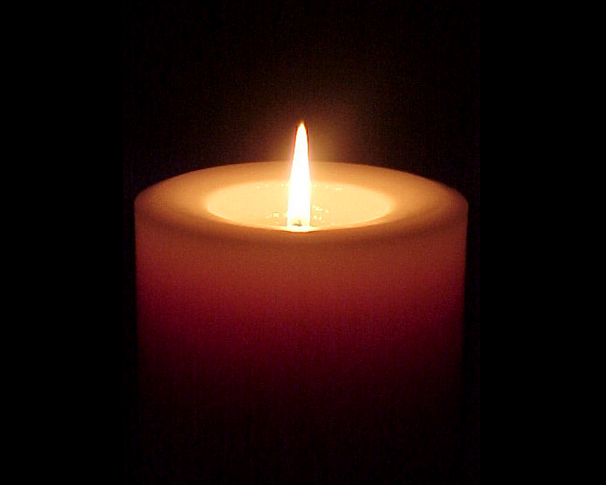 Jay was born on June 4, 1931 in the home of his grandparents at 125 Buckingham Road in Brooklyn, New York. His parents were Margaret Brassler Kane and Arthur Ferris Kane.
When he was a child, Jay accompanied his parents to museums where his mother, a prominent sculptor, exhibited her work. Later in life he helped his mother with the acquisition of her work by museums, including the Smithsonian American Art Museum that has her stone carving "Harlem Dancers" on prominent display.
He attended Public School 139 and Poly Prep; afterward receiving an A.B. from Columbia College in 1953 and an MBA from the NYU Graduate School of Business in 1961.
Following college, Jay joined Bankers Trust Company, where he worked for 35 years in various capacities including senior investment officer for employee benefit funds, as well as vice president for marketing and administration of corporate pension funds.
On retirement he became regional director in the New York City office of Russell Investments, where he was engaged in consulting and management of public pension funds for seven years.
Having lived for most of his life in Greenwich, Jay recently built a house next to his son's home in Darien. He was a member of the Board of Trustees of the Museum of Darien.
An avid sailor, Jay was a life-long member of the New York Yacht Club and the Riverside Yacht Club.
He is survived by his companion, Ann Dudley Belknap; his daughter Lisa Brown; her husband, Mike; his son, Jim Kane, Jim's wife, Kate; and his grandchildren: Katie, Jenny, Jack and Lucie.
— an obituary from Lawrence Funeral Home